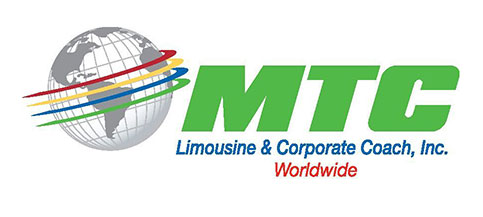 Bedford Hills, N.Y. — MTC Limousine & Corporate Coach, a provider of executive transportation, recently launched a suite of new applications from The Hudson Financial and Technology Group that will adapt to the company's growing business requirements. The new technologies implemented incorporate components from the Hudson Ground Transportation System (HGTS), including its reporting, administrative & account tools, reservation system, and dispatching software. The entirely cloud-based HGTS suite will also allow MTC to connect with additional affiliates more easily and efficiently.

"Technological innovation is what has made MTC the company it is today. We embrace emerging technologies that help us work smarter and deliver a better service," said MTC President and CEO Trevor Franklin. "With unmatched flexibility and scalability, we found that the HGTS solutions were the perfect fit for helping us scale along with our growing business, and we're excited to see how much these enhancements will improve our operations and service to our customers and affiliates."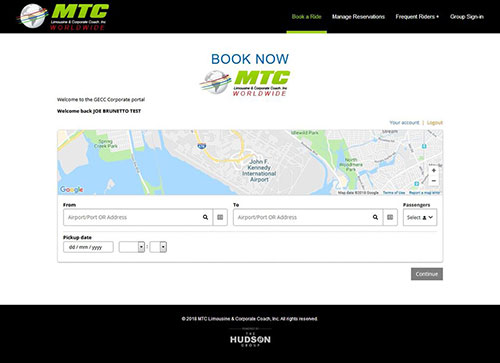 The HGTS suite is set up so that every feature, component, and enhancement is available to be enabled or disabled according to MTC's needs. In this way, The Hudson Group creates custom configurable applications by enabling the things MTC wants, and disabling the things the company doesn't. The result is a system that has been custom configured to MTC's exact specifications.

"The state-of-the-art and highly configurable HGTS is designed to manage all facets of our business," said MTC VP of Technology Joe Brunetto. "Delivering innovative and scalable ground transportation solutions that help us reduce costs and increase revenue, the system gives us a significant competitive advantage through technology."

The Hudson Group worked collaboratively with MTC to implement its new reservation, dispatching and reporting, and account software. The system is expected to help the company achieve increased customer retention, lower call volume, and improved operational efficiencies.

"Because of its flexibility, scalability and ability to integrate with a wide amount of networks, HGTS was the ideal enterprise transportation solution for MTC's needs," said The Hudson Group Vice President of Business Development Peter Kowal. "We were thrilled to integrate a system that will drive MTC's evolution well into the future and look forward to helping them implement more of the latest technologies to enhance their business."

Visit MTCLimousine.com or  MTCBuses.com for more information.

[0318]