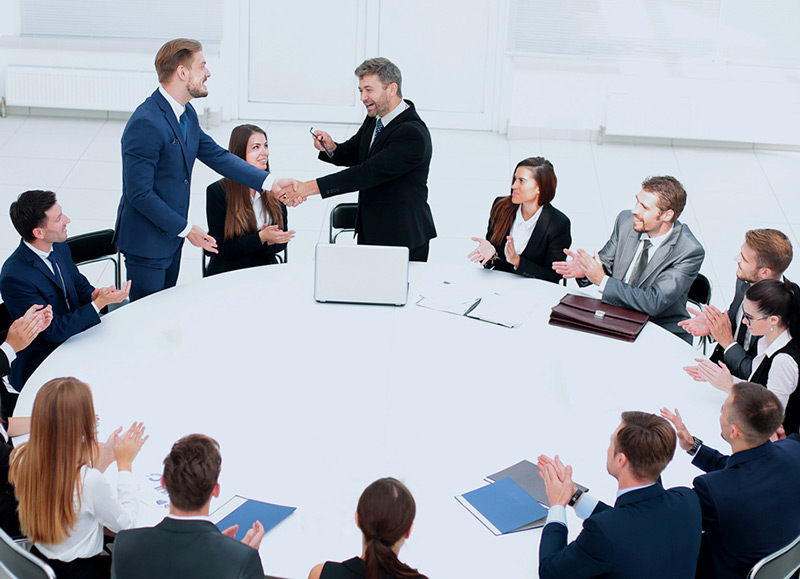 San Diego — The Chauffeur Driven Executive Retreats are known for their top-flight education, first-class accommodations, and one-of-kind networking events, but this year, when we return to the West Coast on May 6-8, you'll get the chance to find out if you have what it takes to win The Executive Game. Courtesy of our friends at Strategy Leaders, Chauffeur Driven is excited to bring this interactive, role-playing activity that's exclusive to our much-anticipated event.

If you want to get smarter about running a business, you won't want to miss our hands-on round of The Executive Game on Tuesday, May 8, which we'll be bringing to you with the help of Strategy Leaders' Andi Gray, Robyn Goldenberg Cohen, and Eddie Monroy. The business management team has embraced and utilized this gamified training tool to demonstrate your leadership skills as a team steering your virtual company toward success—and retire with the most money.

Groups of 8-10 will separate into teams, which includes a leader and a "bean counter" armed with a laptop—to create a virtual company to steer through all the challenges that operators face in the luxury ground transportation industry. Teams can be organized by attendees in advance or assigned at the event. You'll work together to decide how to increase profits, invest your time as an owner, reach your goals, overcome obstacles, and plan a successful exit strategy—all without the real-life consequences of trial-and-error. Your business expertise and experience will get you so far in the game though, as your "company" will be dealt an array of challenges from a deck of cards that may put you on the road to bankruptcy.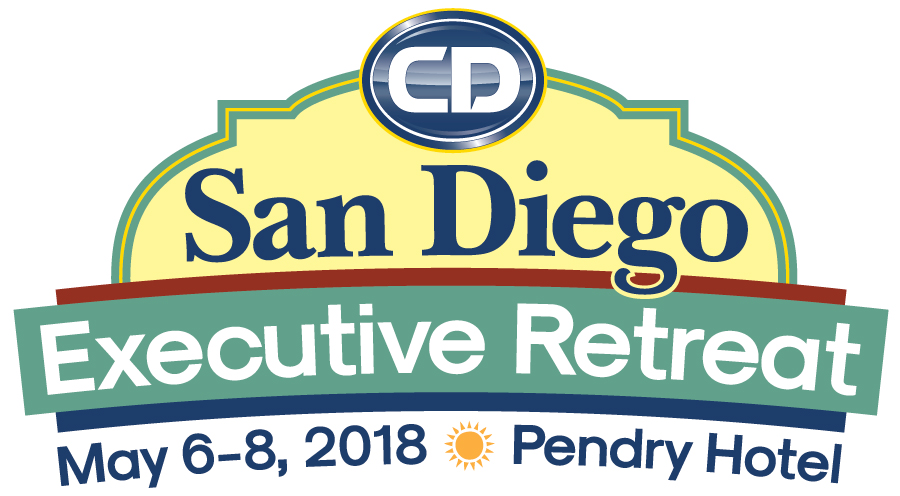 Get ready to demonstrate your entrepreneurial passion, as The Executive Game will get hyper-competitive and intense. As the game progresses, and you emerge from business challenges victorious—or on the losing end—there will be plenty of hooting, hollering, and even attempted bribery! The team that retires with the most money will not only receive a prize, but also those invaluable bragging rights.

How will you stack up against your industry peers? Register now to find out.

Don't forget: We've secured a room block at $249/night at the Pendry Hotel, one of the newest hotels in America's Finest City, and the only 5-star resort in the hip and historic Gaslamp Quarter. This rate is not going to last long; act now before it sells out.

We're also offering a limited discount you can apply towards our registration fee. Just mention the code SKYBOX at check out to receive $100 off the $899 rate. Don't miss out.

Visit sandiegoretreat.com for more information.

[CD0318]