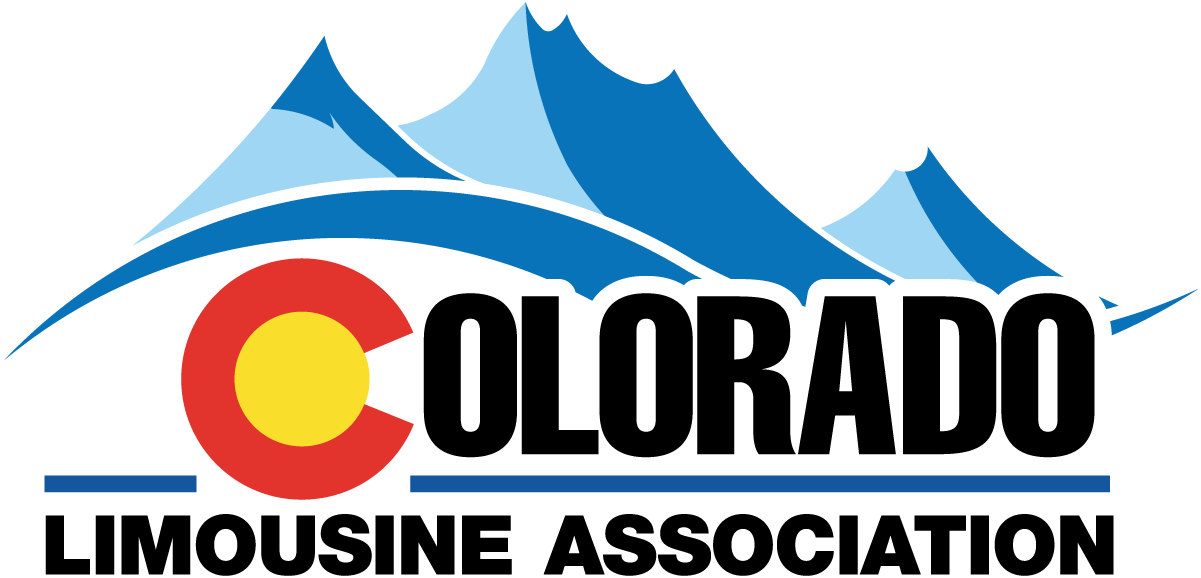 Aurora, Colo. — The Centennial State's operators continue to band together and explore new ways to handle the many issues and concerns they're facing, as evidenced by the extensive conversations members, supporters, and speakers had at the Colorado Limousine Association's (CLA's) most recent meeting held March 20.

The association welcomed two speakers, Jaime McLaren of DriveProfit and Chairman of the Colorado Democratic Party Morgan Carroll, both of whom represented an area in which CLA members wished to be better empowered.

McLauren discussed the ways that the association could increase its website's visibility and traction through an array of optimization methods that would make it an improved tool for sharing information and rallying members, both current and potential. DriveProfit is currently working with the CLA to revamp the site to achieve those ends.

"She made some suggestions on what we needed help with on our website, and she made it much cleaner and prettier," CLA President Jason Ramsey of Prestige Worldwide said. "We're really happy with what she and DriveProfit have done."

Much of the conversation that Carroll led was dedicated to specifying the ways that the CLA can act as citizen lobbyists to advocate for themselves at the state legislative level without shouldering the expensive burden of seeking outside assistance.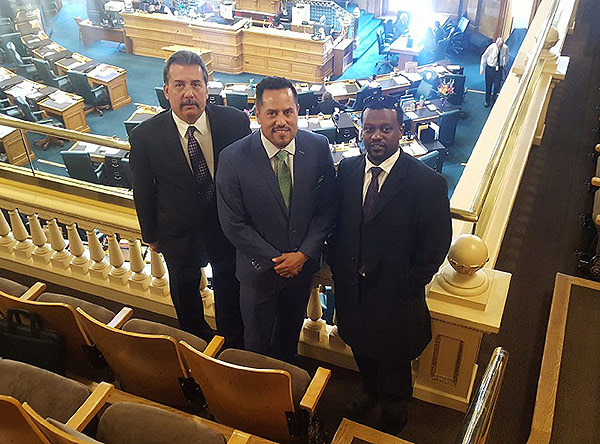 L to R: John Hafer of A Custom Coach Transportation, Jorge Sanchez of Hermes Worldwide, and CLA Secretary Jeremiah Kidane of Ambassadors Limo recently spent a day at the Colorado Capital Building working with legislators on pending bills that affect the luxury ground industry "She showed us how to get information on what bills are pending, how we can know there's an upcoming hearing or floor vote on a bill, where we can listen to live audio broadcasts so if we can't get there we can at least know what's going on, and also when and how we can weigh in on legislation that affects us," Ramsey said. "We found out that we don't actually need to hire an attorney or an expensive lobbyist. She showed us that we can get someone to sponsor a bill—the General Assembly already has a team of lawyers on their staff who would draw up the legislation and then we review it, make sure it's what we want, then take it back to our sponsor. And they also have a research staff."

With a third of the Colorado General Assembly and the governor up for re-election this year, Carroll advised members to "hit the campaign trails and talk with the candidates about where they stand on issues affecting the industry."

According to Ramsey, there is currently a bill that would deregulate "large-market taxi operations," House Bill 18-1320. More information about the pending legislation can be found at dpo.st/2IJ5BWl.

Beyond their membership meeting, CLA members attended a March 29 hearing on proposed Public Utilities Commission (PUC) regulations regarding Proceeding No. 17R-0796TR. This proposal, simply put, would prohibit operators who do out-of-state affiliate work by presenting additional hurdles to the way the Colorado ground transportation industry handles business.

"We've been working tirelessly," Ramsey said. "Our new Legislative Committee Chairperson Jeremiah Kidane has been on the calls with the General Assembly and he's getting some great results. We're a limited regulation industry: That means they have limited regulations over us, and we want the PUC to basically have three points of authority: the fingerprint background checks, insurance, and granting authority. That's what we'd like the PUC to be because all the changes they're trying to make are unenforceable and they don't deal with safety."

With Ramsey noting that Uber and Lyft both faced hefty fines recently—$8.9M and roughly $500K, respectively—he and the CLA are fighting for safety legislation to focus more on TNCs than traditional operators who are already operating well within prescribed laws.

The next CLA meeting will be May 15.

Visit cololimo.org for more information.

[CD0418]