Turtle Top Vice President Phil Tom New Paris, Ind. — Following a period of transition for the company, bus manufacturer Turtle Top is back up-and-running and stronger than ever with 10 buses a week coming off the line—and that number is increasing sharply. With the company now in its 53rd year of business, it has returned to the hands of the Cripe and Tom families.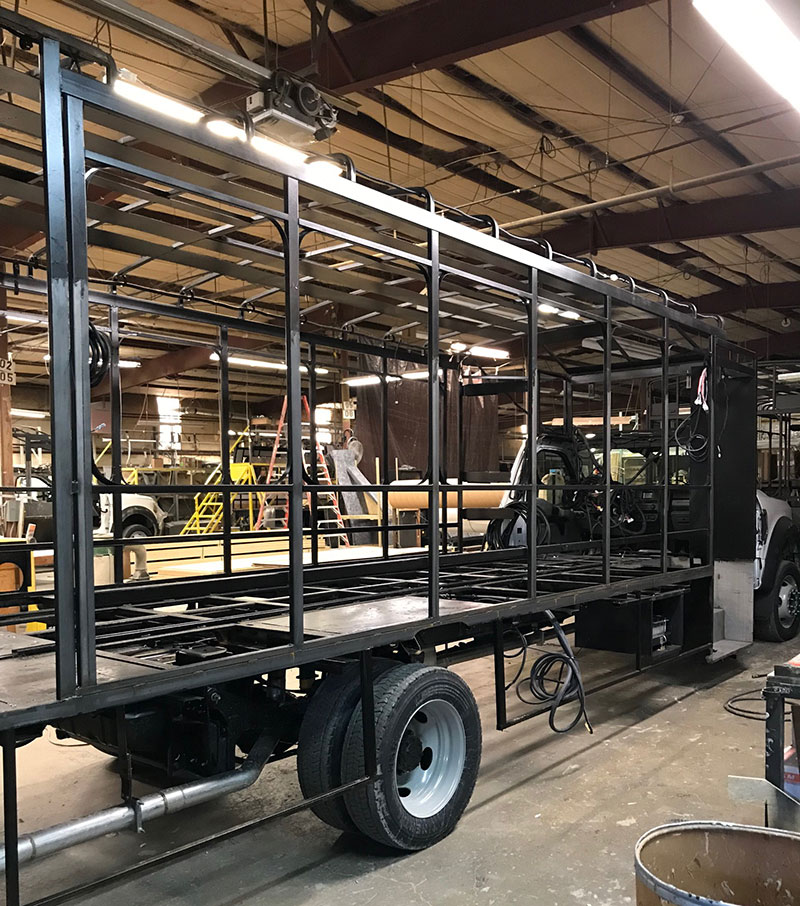 F-550 Terra Transit with front entry door "In November 2017, we underwent a hard reset of the company, after selling the company June 30th, 2017, and then repurchasing it late October 2017," says Phil Tom, Vice President. "I thought we'd lose a lot of clients, but our long-term dealers have been 100 percent behind us, even with our slightly longer lead times. But we were honest with everyone, and they stayed with us. It's very, very humbling how people have gathered and circled around us to help. We've had vendors that came back to us and said "what can we do to help." We have old employees calling to come back. It's coming from all directions."

To help commemorate the re-acquisition of the company, Turtle Top is releasing an updated model of their flagship Van Terra shuttle bus, which debuted 20 years ago. The new model will make its way to operators in June with a fresh design and upgraded features. Tom says their new buses are equipped with front vision windows, and the interiors have upgraded electronics. Aside from the Van Terra, other models currently offered include the VT3 (Ford Transit), the Terra Transit (Ford/GM and Ford F550 with a new front entry door), the Odyssey (Ford and GM) and the Odyssey XL (Ford F550 and FCCC S2C).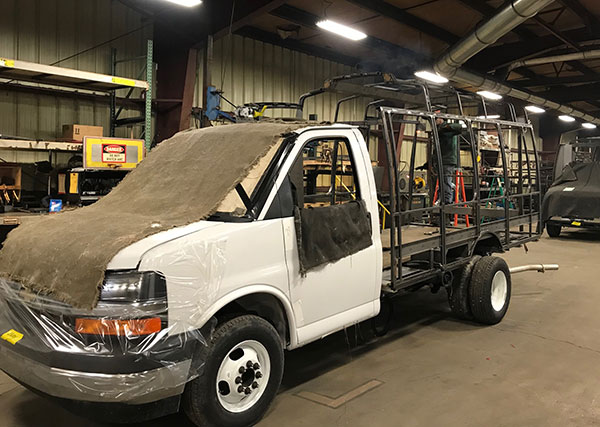 One of the last original Van Terra models on the production line While Turtle Top remains committed to building an attractive, high quality, and safe vehicle, they take exceptional pride in the service they provide to operators through their distributor network.

"As hard as we work on the front-side of things to build a good quality bus, we're going to work harder on the behind the scenes to take care of our clients," Tom says. "I truly believe that's why people rallied around us when we returned after our reset. Things couldn't be better for us: the future's bright."

Visit turtletop.com for more information.

[CD0518]