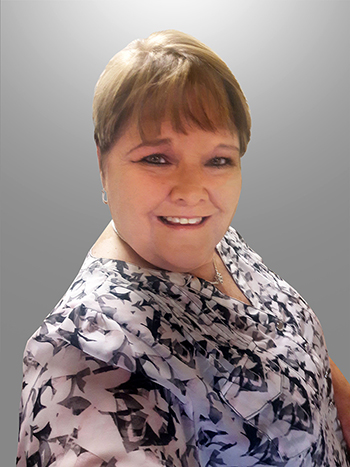 Mary Johnson is Director of Affiliate Relations for three companies Payson, Ariz — Familiar industry face Mary Johnson is forging a new path for affiliate managers in the industry by now serving as the director of affiliate relations for three companies.

In addition to her role with Alliance Limousine New York, Johnson will now be representing Grossmann Limousine Service in Zurich, Switzerland, as well Asia Limo headquartered in China—making her the first affiliate manager to simultaneously handle three companies across three continents.

The idea first sprung from necessity: Far-flung geography often makes it difficult for U.S. operators to find a convenient time that works for not only them but also their affiliates abroad, and having the Arizona-based Johnson handling the affiliate calls for both a European and Asian company handily sidesteps that issue. It also breaches the cultural and language barriers that some American companies face while discussing minute but crucial details with their international affiliates.


"When I sat down with Frank Castro of Alliance in January, I brought up the idea of a shared affiliate director position," Johnson said. "I asked that I be given six months to on-board Alliance and work exclusively with them to vet new affiliates and solidify older relationships for the company. My plan was to reach out to TJ Kao of Asia Limo as well as Joerg Grossmann with Grossmann Limousine (with whom I had already established relationships with) to on-board them by year's end. Not only do all three companies share business, but separately they each do a great deal of inbound/outbound work. Having a boots-on-the-ground affiliate director stateside to manage these relationships will be a huge benefit and cost-saving measure."



With a new direction also comes new challenges, and Johnson credits industry peers and veterans for helping her ensure that she correctly navigated every step of the way.

"I reached out to people who've seen it all, like George Jacobs at Windy City, to make sure that everything I was attempting to do was respectful to these three companies," she explains.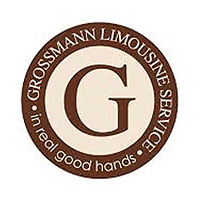 Johnson relishes the new course her career is taking, and aims to draw upon her years of industry relationships and connections to best serve all three companies—as well as their many affiliates all over the world.

"I feel this is a revolutionary idea that will enable multiple industry professionals to share one asset without the concern of conflicts of interests or additional overhead costs of a new staff member," she said. "I am elated to still be a member of this ever-changing industry, and to be able to fully utilize my talents and relationships to further these companies growth."

She can be reached at Mary@AlliancelimoNY.com, Mary@Asialimo.com, and Mary.Johnson@Grossmann.limo accordingly.

[CD0518]