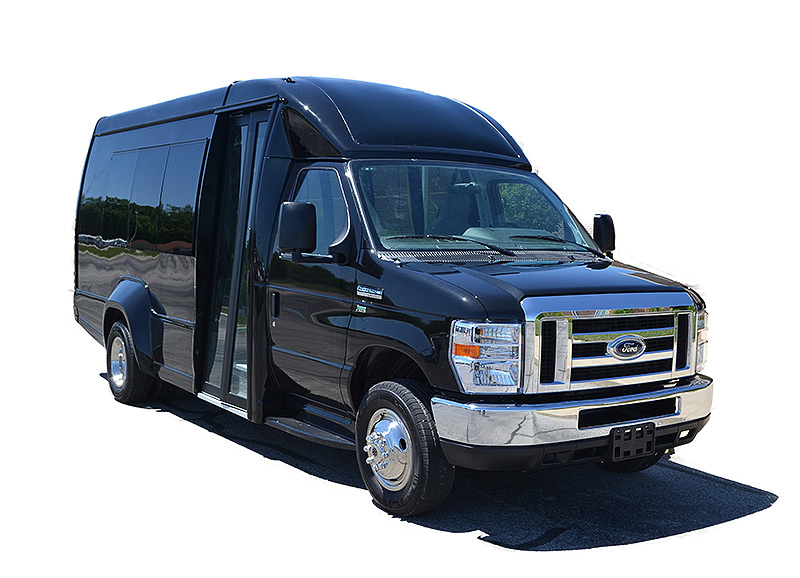 The newly unveiled, next generation VanTerra shuttle bus New Paris, Ind. — Turtle Top has announced that they have released the latest generation of their flagship VanTerra shuttle bus, and are taking orders for the redesigned vehicle. This new model is replacing the iconic vehicle that was first introduced to the ground transportation industry 20 years ago.

"What we did is take everything that was great and revolutionary about the existing VanTerra and added a twist to make it more production friendly, lighter, and more technologically advanced," says Matt Sausaman, general manager at Turtle Top.

When the VanTerra debuted in 1998, it became one of the most influential vehicles in the industry in terms of its design and functionality. With its dual wheels and wider stance, the shuttle bus successfully bridged the gap between a 15-passenger van and a larger commercial bus. Turtle Top's recent "hard reset," which returned the company to its original owners, inspired them to revamp the VanTerra to keep it consistent with the rest of their redesigned product line.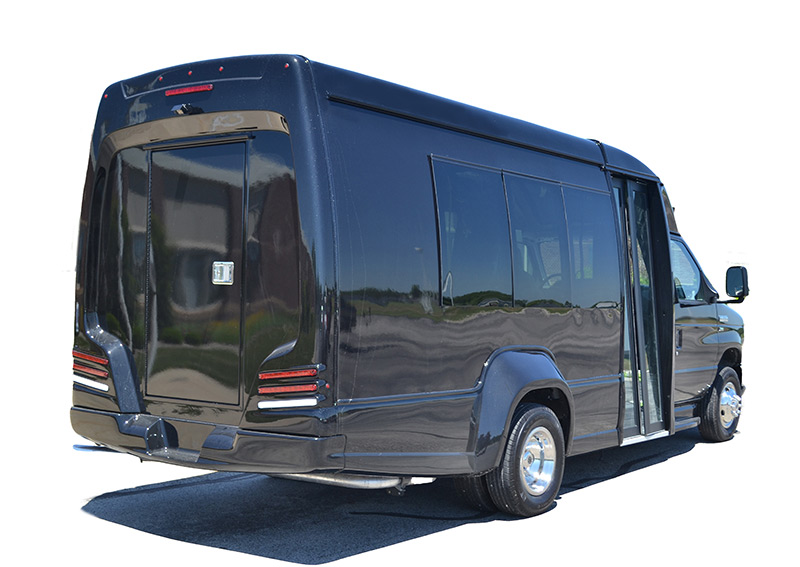 Rear-view of the redesigned VanTerra "Our team had a clear direction," says Sausaman. "We checked off the things we liked about the style and functionality of the Van Terra and transitioned it to the style of our new family of products. We gave it a new cosmetic look consistent with more recent vehicles we've designed. That's something that's important to us—making sure our vehicles represent our brand."

Features included in the updated VanTerra include a new front windshield that extends over the passengers' heads, redesigned bi-fold doors, contemporary lighting and electrical options, multiple seating configurations, and an RTM fiberglass exterior.

"We took some of the weight out while striving to find more product commonality with the Odyssey," says Sausaman. "The fiberglass is done using a process called RTM, which makes it lighter and more consistent."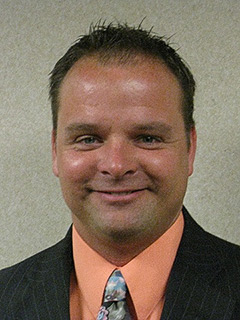 Turtle Top General Manager Matt Sausaman He also points out that the VanTerra is a versatile vehicle appropriate for everyone from municipalities to luxury ground transportation companies. Seating is available in three configurations—front-facing, side-facing, and salon—and in a plethora of colors. The shuttle is also available both with luggage storage and without. Moreover, it's available on three different chassis: Ford E350 SRW 138" WB, DRW 138", or 158" WB in either 6.2L or 6.8L engines.

"This bus will turn heads. The design team took a wish list and made it all fit in a vehicle that exemplifies Turtle Top and our commitment to our customers. However, the most popular thing from a distribution standpoint is that we've been able to do all this at a price point that's very similar to the old vehicle," adds Sausaman.

Visit turtletop.com for more information

[CD0618]