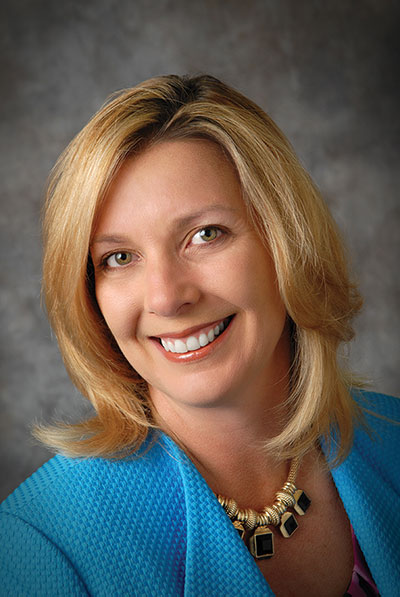 ILA President Tracy Raimer Chicago — On July 11, the Illinois Limousine Association's Board of Directors met in open session to discuss the possibility of changing the association's name.

The Board voted unanimously to change the association name to Illinois Limousine and Bus Association (ILLBA). The name change reflects the association's current member and vendor composition, reflecting an increase in bus ownership in recent years.
"With so many of our members owning buses and several others in the market for their first purchase, it only makes sense to modify our name to represent this niche," said ILA President Tracy Raimer of Windy CIty Limousine. "When attending industry events, the show floors are now filled with buses—including our very own meetings. It is no surprise that there is a learning curve involved when owning and managing buses, from financing the vehicle to adhering to DOT regulations, and the ILA Board feels it is our responsibility to provide this information to our membership in the forms of education and connecting vendors with members."
The board extends special thanks to association members AnnRae Pontarelli of Viatas Global Transportation and Antoinette Gonzales of Aries Charter Transportation for participating on the open board call and providing their industry feedback. Pending the completion of legal and business filings, a formal announcement of the new name will follow.

The Board is interested in any feedback or questions you may have with regards to the change. Please contact the association's office at 630.665.9133 or by email at illinoislimousineassociation@gmail.com no later than Friday, July 20.

Members and vendors are encouraged to participate in the association's open board meetings. Announcements are communicated in advance and also posted the ILA Facebook members-only page.

The association's next open board meeting will be August 1.

Visit illinoislimousineassociation.com for more information.

[CD0718]