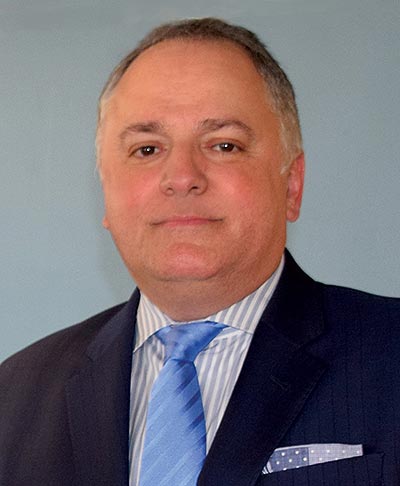 NLA Co-Founder Scott Solombrino of Dav El/BostonCoach New York — The National Limousine Association (NLA), in conjunction with the Limousine Association of New Jersey (LANJ), is urging New York City to halt its plan to enforce a limit on the number of private ground transportation vehicles allowed in the city.

The ban, intended to reduce traffic, would irreparably harm business owners, their employees, and the customers who rely on commercial vehicular transportation when navigating the city. Before instituting legislation of this type, the NLA demands that the City Council assemble a working group to study the economic impact of such a cap on each segment of the ground transportation industry.

"To institute a blanket cap on an entire industry, without even considering the economic impact on families and business throughout the Tri-State Area is a haphazard solution to a complex problem," said NLA co-founder Scott Solombrino of Dav El/BostonCoach. "Myriad factors have led to the overcrowding of New York City's streets, and I completely agree that it is a problem worth solving; however, the solution must not impose undue hardship on industrious workers and the people who rely on their services. The city needs to conduct a comprehensive economic study before moving any further with this plan."



The NLA agrees with Uber, Lyft, and other ride-haling companies that this cap is not the solution to the region's transportation problems. It will limit the options available to passengers and do little to reduce road congestion. Additionally, the city's public transportation is ill-equipped to handle a rise in usage as a result of this ban.

NLA operators employ tens of thousands of individuals across the region, providing fully-benefited jobs that families rely upon. This cap would not only threaten jobs, but likely raise prices for consumers across the board.

Visit limo.org for more information.

[CD0818]