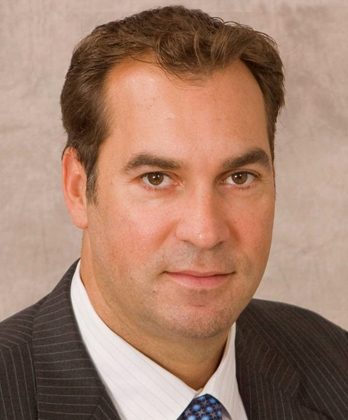 Jeff Nyikos, CEO Leros Point to Point and Royal Coachman Worldwide Valhalla, N.Y. — Two of the leading chauffeured ground transportation companies in the industry joined forces. Leros Point to Point is excited to announce the acquisition of Royal Coachman Worldwide. Royal Coachman Worldwide, located in Denville, N.J., will continue to operate in its current location. The addition of Royal Coachman Worldwide allows Leros Point to Point to strengthen its current New Jersey operations.

"We're very excited about the acquisition. Jon Epstein and Amy O'Rourke have done a great job building an excellent team that provides the highest level of ground transportation services," said Jeff Nyikos, CEO of both Leros Point to Point and Royal Coachman Worldwide. "We could not have picked a better company and feel all of our clients will really benefit from our two teams merging together."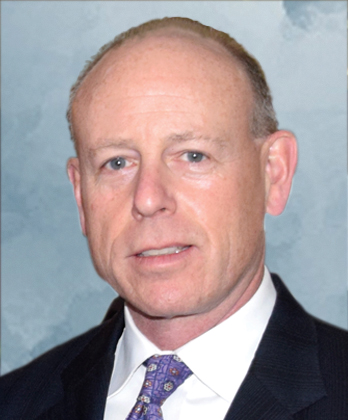 Jon Epstein, President of Royal Coachman Worldwide With more than 85 years of combined ground transportation experience, the companies will operate a diversified fleet of 350-plus vehicles within the New York tri-state area, consisting of sedans, SUVs, vans, minibuses, and full-size motorcoaches. According to parties involved in the acquisition, the combination of Leros and Royal Coachman will create an extremely competitive organization positioned for greater growth, and with the financial strength to better manage market challenges and weather economic volatility. The winning combination of joint resources will allow both companies to provide a more flexible and efficient customer service model.

Jon Epstein, President of Royal Coachman Worldwide, said, "Leros Point to Point has demonstrated itself to be one of the leading chauffeured ground transportation companies worldwide, and Amy and I couldn't think of a better home for the business our family has built over the past 50 years."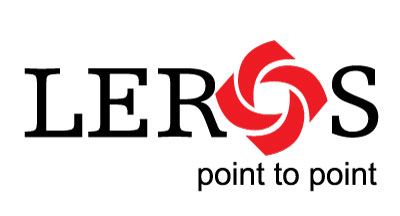 About Leros Point to Point
Since 1983, Leros has been family owned and operated, beginning with a few energetic people coming together with a passion and a vision. Since then, it has grown into a leading provider of global executive chauffeured services with their corporate headquarters located in Valhalla, N.Y.

LEROS prides itself on their commitment to the VIP: Value, Infrastructure, and People. This unbeatable combination makes Leros a one-stop solution for traveling executives throughout an international network that covers more than 770 cities in the North America, Europe, South America, Asia, and Australia.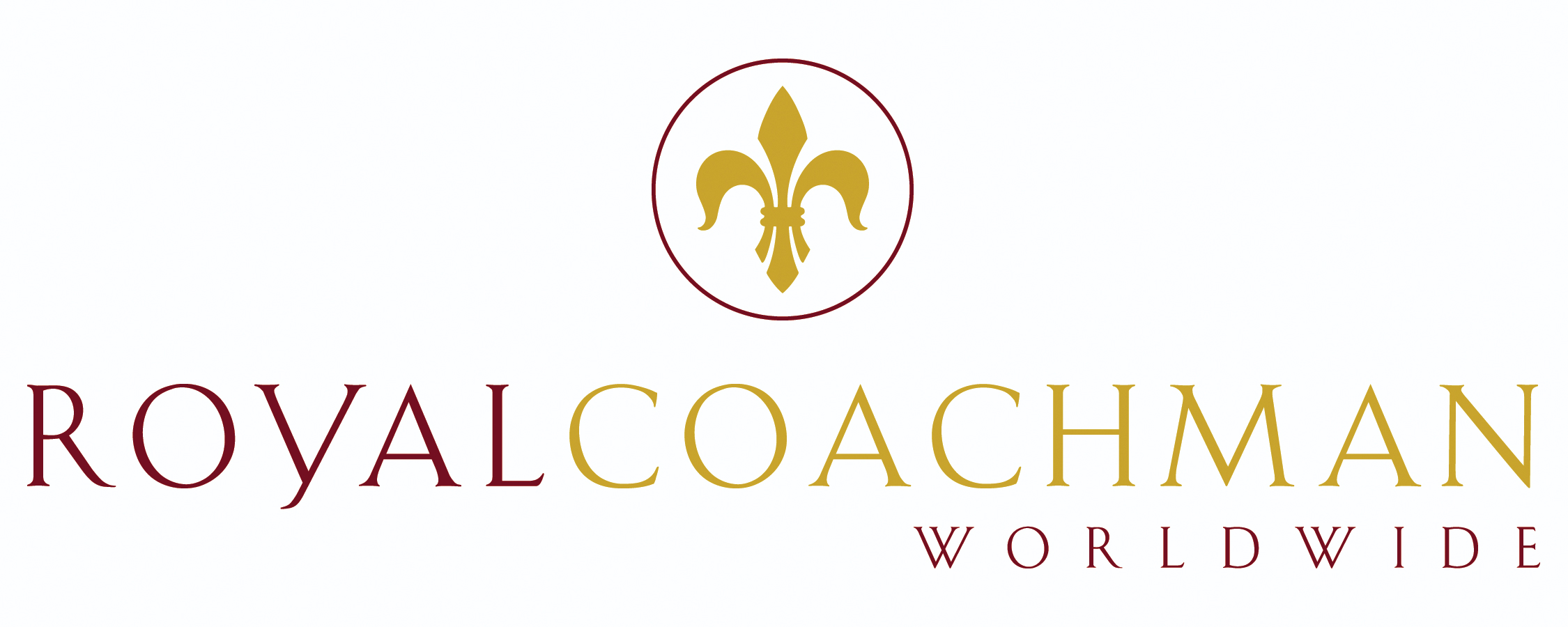 About Royal Coachman Worldwide
Royal Coachman is a family owned and operated business since 1969, which has grown from a two-car, three-driver operation into one of the most respected ground transportation companies in the world.

Headquartered in Denville, N.J., Royal Coachman continues to grow and prosper with an expansive list of clients, a loyal staff of more than 200 employees, and a meticulously maintained fleet of more than 150 vehicles servicing clients in the Garden State and the surrounding areas.

Visit leroslimo.com or royalcoachman.com for more information.

[CD1118]