Marlton, N.J. — Grech Motors, the leading bus manufacturer and ardent supporter of the industry, has signed on as an exclusive sponsor and exhibitor at National Limousine Association (NLA) and Chauffeur Driven (CD) events. The upcoming CD/NLA Shows are scheduled for Boston this October and Las Vegas in February 2020.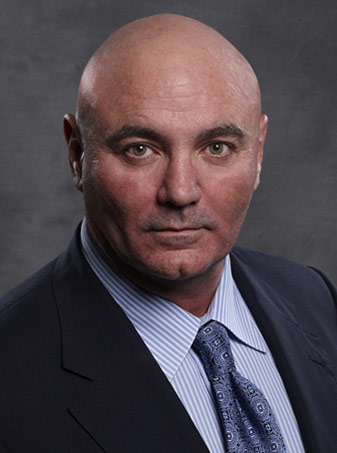 Grech Motors CEO Ed Grech Grech is the first sponsor and exhibitor to fully and exclusively commit to only the Boston and Las Vegas shows produced by the NLA and CD. Vendors and attendees alike have expressed their growing frustration with the increased number of industry events and groups that have cost them time and money away from the office. By solely committing to these two shows, Grech is leading the charge toward industry harmony.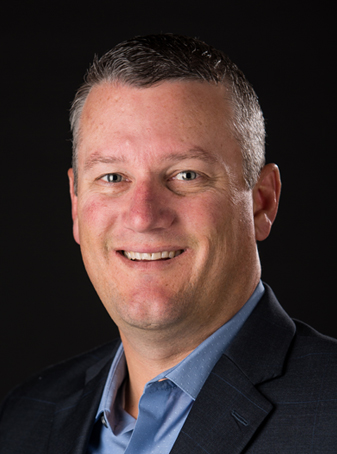 NLA President Gary Buffo Grech has been a longtime and generous supporter of the NLA, and chose to maintain its close working relationship when the Association inked a new partnership with CD earlier this year. The manufacturer is a Diamond Sponsor of the NLA—its highest level—and has consistently given back to the Association with exclusive rebates for members who purchase Grech products. Additionally, Grech has been a consistent Title Sponsor of the Chauffeur Driven Show since 2013.

"Congratulations to Gary Buffo, Chris Weiss, the entire NLA Board of Directors, and the Chauffeur Driven team," says Grech Motors CEO Ed Grech. "The new partnership between the NLA and Chauffeur Driven provides the industry with a foundation for guaranteed successes. This partnership will continue the momentum needed for industry progression, and we look forward to many more years of sustained growth with these amazing business partners. This partnership places NLA members in a position of strength never seen before in our industry."

Grech adds, "As the leading bus manufacturer to the luxury ground transportation industry, Grech Motors has been the number one contributor and largest sponsor of the NLA and Chauffeur Driven for many years. This new partnership provides our industry with much-needed unity. Working with the NLA Board of Directors, the NLA management staff, and the entire Chauffeur Driven team has always been an absolute pleasure, and this union has brought together the best of all worlds."



Attending the CD/NLA Shows is an immediate ROI for NLA members as half of every dollar spent sponsoring, attending, and exhibiting at the shows goes directly back to the NLA and is used to continue its strong advocacy for the industry.

"On behalf of the NLA Board, I am so thankful to Ed Grech, AJ Thurber, and the entire Grech Motors team for this new exclusive partnership as the NLA and Chauffeur Driven head into an exciting new era. Grech Motors has been the NLA's largest sponsor and contributor for several years, and we are thrilled to continue and nurture this strong relationship. We look forward to working with Chauffeur Driven and Grech Motors to continue to support, educate, and advocate for the luxury ground transportation industry," says NLA President Gary Buffo of Pure Luxury Transportation.

For more information about Grech Motors, visit grechmotors.com. More information about the upcoming CD/NLA Shows can be found at limo.org, chauffeurdrivenshow.com, and in issues of Chauffeur Driven.

[CD0619]