MCI Vice President of Pre-Owned Coach Mike Apple Des Plaines, Ill. — Motor Coach Industries (MCI) announced it has hired an industry front-runner to lead its pre-owned coach division. Michael Apple, previously Cummins vice president sales and Service for the central United States, has joined MCI as vice president of pre-owned coach. He is succeeding Mitch Guralnick, who retired on Nov 1 after a 19-year career at MCI.

A strategic business unit leader with extensive sales and marketing experience, Apple's role at MCI will include leading a team of 10 MCI pre-owned sales professionals throughout the U.S. and Canada while ensuring the best pre-owned trade-in valuations in the industry and the right mix of available inventory.

Apple will be based at MCI at its Sales and Service Center in Des Plaines, and will report to Patrick Scully, MCI executive vice president of sales and marketing.

"We built the pre-owned business based on MCI's closeness to our customers, and with Mike's background, skillset and drive, we're going to only build on our reputation as the industry leading OEM offering 24/7 roadside assistance, technical support, OE parts supply and an unrivaled North American system for maintenance and repair," said Scully.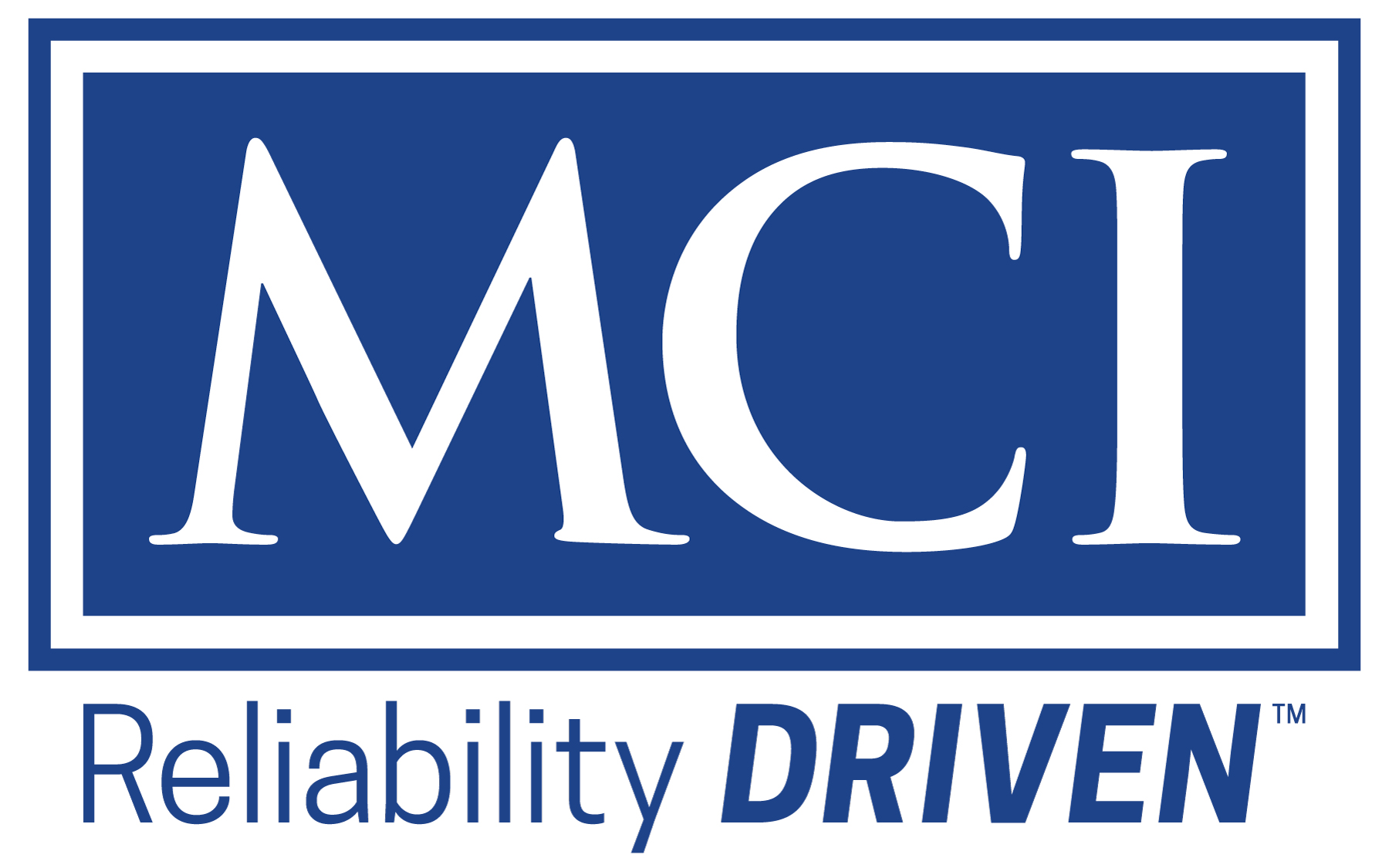 Apple said that he is honored to step into his new role. "Pre-owned sales allows operators large and small significant flexibility in building their fleets and marketshare, and MCI knows pre-owned. I look forward to building what is already the best team in the industry," he said.

MCI's pre-owned sales inventory is based at each of the MCI Sales and Service Centers throughout North America. Renovations are going on now at every location with upgraded parts and service offerings to mirror the newest, state-of-the art San Francisco Bay area location that opened in 2017 in Hayward, CA. All locations now offer new and pre-owned coach inventory in addition to an all-new OE parts supply system and expanding technician training opportunities.

"With Mike's dedication to our future strategic plans, it's a win-win for MCI and our customers," said Scully.

Visit mcicoach.com for more information.

[CD1218]