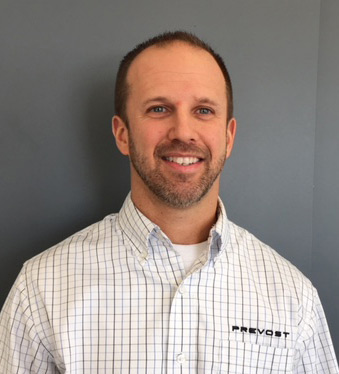 Director, Pre-owned Business Transformation Guillaume Charron Sainte-Claire, Q.C. — Prevost is pleased to announce the appointment of Guillaume Charron as director, pre-owned business transformation and Carl Boulet as U.S. service network manager. These two promotions are in line with the company's efforts to be always closer to the customers and offer them complete and flexible services that meet their needs.

Charron has been working at Prevost for 24 years, where he held several positions, including service representative, branch manager, and Canadian service network manager. This significant and diverse experience gives him a background that makes him the best person to hold this new position. He will now lead the many transformation initiatives that will help transform this business for the future.

"Guillaume is known and appreciated, especially for his passion for Business Development and his sharp customer focus, both of which are essential to achieving our business objectives," said François Tremblay, general manager of Prevost.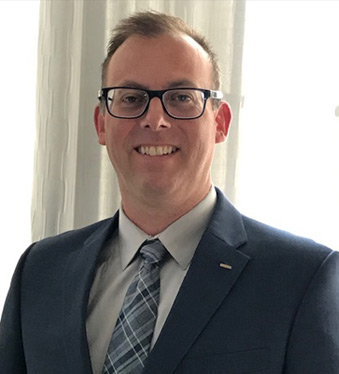 U.S. Service Network Manager Carl Boulet Boulet is also a long-time Prevost employee who started at the manufacturing plant. His knowledge of the service sector is one of the finest, thanks to the experience accumulated over the years. As U.S. service network manager, he will be in charge of a number of facilities and help execute the services expansion plan.

"Carl's arrival at this position echoes our efforts to provide our customers with the best access to the largest service center network in the United States. His skills and experience will certainly be an asset for our customers and, of course, for Prevost," said Randy Castillo, service network director.

Visit prevostcar.com for more information.

[CD1218]