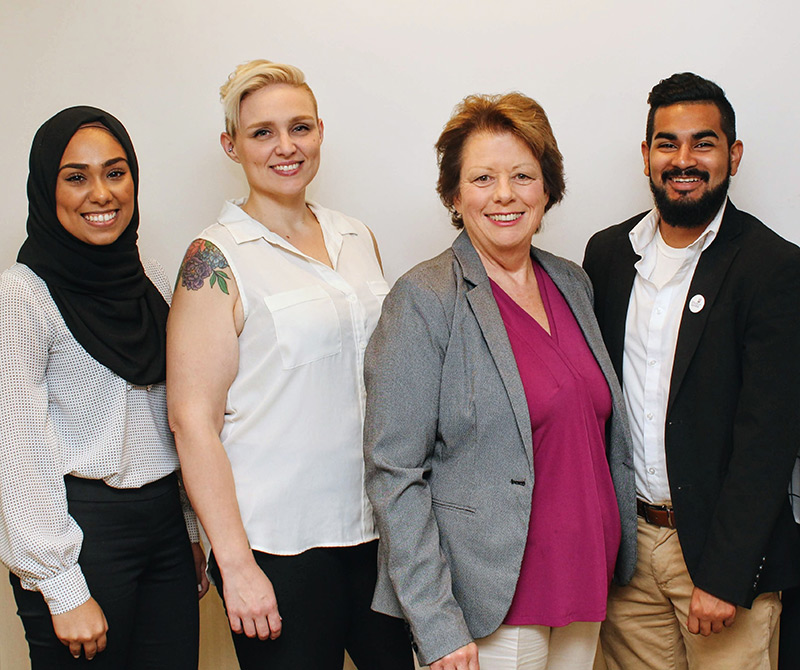 The Strategy Leaders team (L to R): Manager of Client Services & Operations Alishaa Husain, Director of Business Development Robyn Goldenberg, President Andi Gray, and Director of Sales Eddie Monroy Stamford, Conn. — Business consulting firm Strategy Leaders has closed out 2018 by receiving two business-related awards. First, Strategy Leaders was presented with the 2018 Spectrum Award for Excellence in Customer Service for the third year in a row from City Beat News. This award was established to spotlight companies and business professionals who have provided exceptional service and experiences to their clients and customers. City Beat News is an independent publishing company that annually performs independent and unbiased research using a broad customer satisfaction criterion. The award is only bestowed upon that fraction of those who earn our highest ratings.

Upon receiving the award, Strategy Leaders Director of Business Development Robyn Goldenberg stated: "Special thanks to our customer service team, and our consultants for setting the standard and beating our clients' expectations day in and day out."

Additionally, the company was the recipient of the Best SME Business Consultancy 2018 - Connecticut Award for Excellence in Strategic Business Benchmarking 2018 from US Business News's Business Elite Awards. US Business News showcases prominent professionals who are excelling in their industry and outperforming their competitors.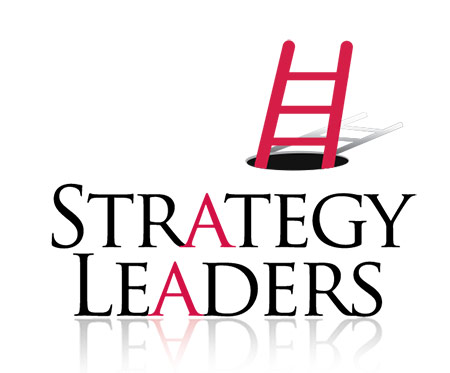 "We don't do what we do because it's glamourous or makes us famous. Our clients are the reason we're so successful, and we honestly couldn't have achieved this recognition without our clients and the amazing team in the office. Thank you to everyone for your continued support as we grow our company; it's an honor to be part of of your business and personal lives." added Goldenberg.

Strategy Leaders has been a leader in growing privately held companies for over 20 years and works across multiple industries including chauffeured transportation, technology, and cannabis.

Visit strategyleaders.com for more information.

[CD1218]