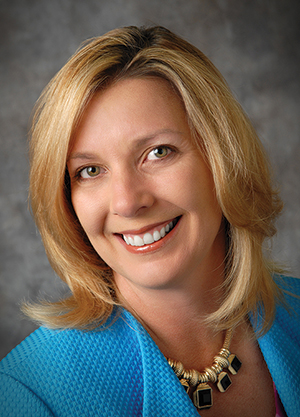 ILLBA President Tracy Raimer Rosemont, Ill. — The Illinois Limousine & Bus Association (ILLBA) will be holding its annual in-person meeting May 15. Befitting the association's first year under a new name, the event will be held at a new location, Edward Hotel/Victoria Banquets, just minutes from O'Hare International Airport.

The annual gathering typically brings together industry members from not only local metro areas but also all across the country—and features speakers, panelists, and facilitators representing various facets of chauffeured ground transportation.

And this year's event is no exception.

The full day of networking, updates, speakers, education, and even a few neat prizes will include opportunities for vendors to showcase their products and services while all in attendance will be able to learn more about the likes of DOT compliance, digital marketing, updates about operating in the city of Chicago, and what ILLBA is doing for its members and the industry in general.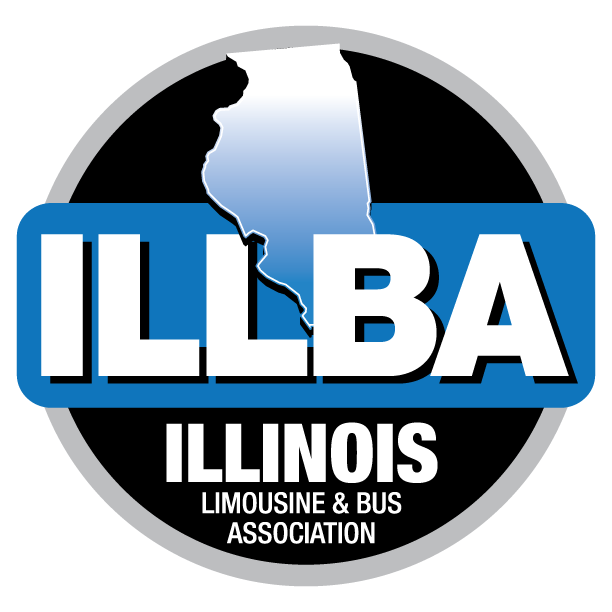 Industry representatives like Florida Limousine Association President and NLA board member Rick Versace and Chauffeur Driven Publisher Chris Weiss will talk about matters immediately impacting the industry; an update from the City of Chicago Business Affairs and Consumer Protection will provide further insight into local concerns. And both the ILLBA Meeting Committee and the association's president Tracy Raimer of Windy City Limousine & Bus will discuss what the association has done and will continue to do for the industry both at the regional level and beyond.

Those who register for the meeting—which welcomes current ILLBA members and non-members alike—by May 3 receive the discounted early bird rate. Included with meeting registration is a ticket to attend the pre-meeting networking cocktail reception, which will be held the evening May 14 at the Edward Hotel.

Anyone interested in staying at the meeting's host hotel should book by May 10 and mention the meeting for ILLBA's block rate of $109/night.

To register for the event, click here; for more information, contact ILLBA Executive Director Paula DeBiasi at either illinoislimousineassociation@gmail.com or 630.665.9133.

Visit illinoislimousineassociation.com for more information.

[CD0419]