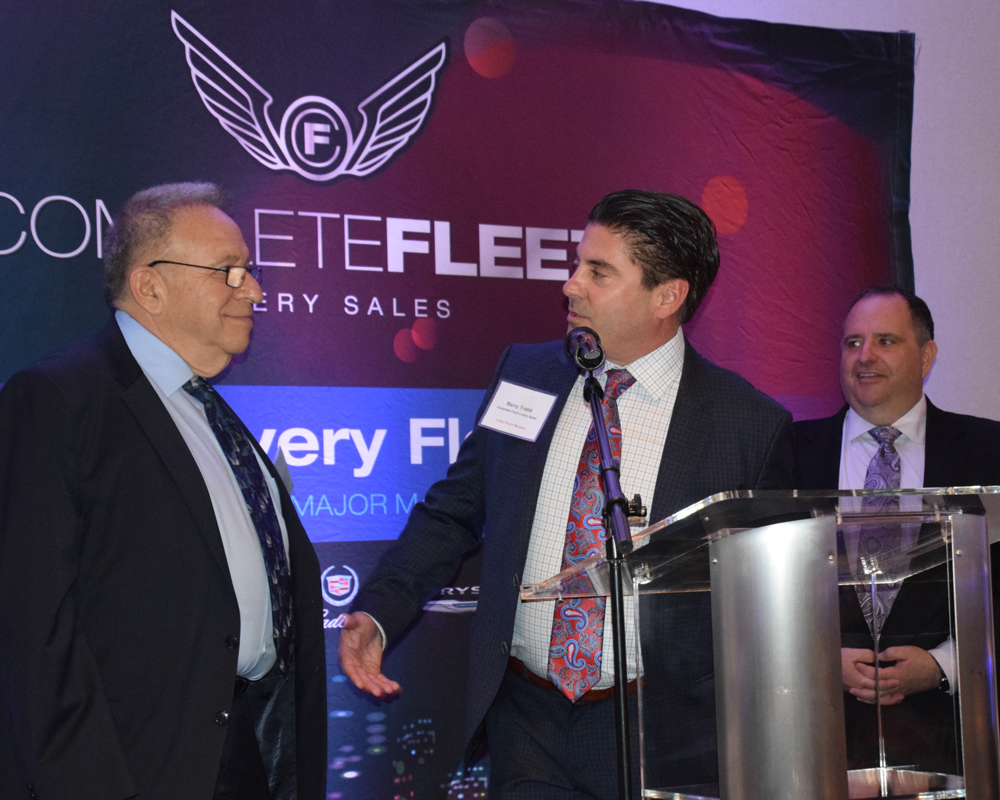 L to R: Event Chairmen Bruce Cirlin and Barry Trabb of Complete Fleet Livery Sales with LANJ President Jason Sharenow of Broadway Elite Worldwide at the 2018 LANJ Dinner and Auction West Orange, N.J. — Mark your calendars for the evening of May 22, which is when the Limousine Association of New Jersey's (LANJ's) dinner and auction will make its annual appearance. Join the association, its members, and supporters from across the country from 5:30 to 10 p.m. at The Wilshire Grand Hotel for LANJ's biggest fundraiser of the year.

Now in its 17th year, the springtime event is largely put together by chairmen Barry Trabb and Bruce Cirlin of Complete Fleet Livery Sales, and routinely brings in scores of donations, hundreds of attendees, and thousands of dollars. Among those items up for grabs are advertising and event passes from Chauffeur Driven, as well as sporting and music tickets and memorabilia, a gift-card tree, wine by both the bottle and case, and many services donated by their respective companies.

Prior to the event, Bill Faeth of Limo U will be providing a free in-person sales training seminar from 4 to 5:30 p.m., which is available to the first 20 registrants who are also registered to attend the dinner and auction.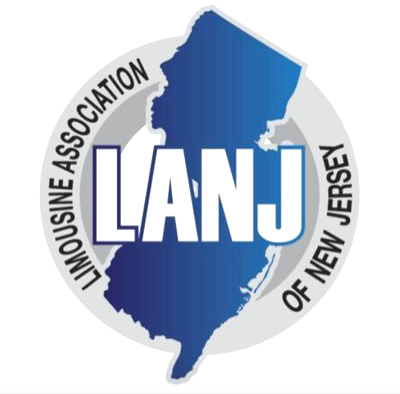 Drinks and dinner are compliments of LANJ for up to two attendees per member company; the charge for each additional company attendee is $50 per person. All operator attendees will be given a chance to win the $500 gift card door prize, the drawing for which will be held at the evening's end.

Pre-registration is required to be a part of this chance to catch up and network with the association's many operators, affiliates, vendors, and long-distance supporters, and donations are still being accepted. Contact LANJ Executive Director Patricia Nelson at either 862.213.9869 or patricia.nelson103@gmail.com with your company's confirmed event attendees or donations.

Visit lanj.org for more information.

[CD0519]