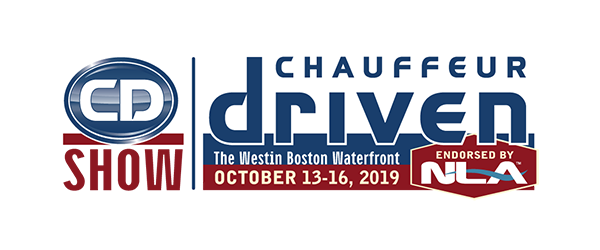 Marlton, N.J. — Summer vacation may be in full-swing, but here at Chauffeur Driven, our sights are set on the fall—namely our CD/NLA Show. From October 13-16, we're bringing our world-class industry event to Boston. For our stay in Beantown, we've chosen the Westin Boston Waterfront Hotel, which is not only conveniently located near the airport, but it's also connected to the Boston Convention and Exhibition Center.
Over the years, our Show has become recognized as the must-attend event of the fall, providing ample opportunities for networking on a global scale, an expansive show floor with all the industry's preeminent vendors, and legendary nightlife. But the true heart of annual event is the timely and relevant education we provide to operators from around the world. Whether your fleet has two cars or 200, the CD/NLA seminars and workshops offer valuable takeaway that can be immediately applied to your business for an immediate ROI on your cost to attend.
This year, we're thrilled to introduce one of the most talked about events from our 2018 San Diego Retreat to a larger scale, as we bring The Owner's Game to our Boston Show on Sunday, October 13. Courtesy of our friends at Strategy Leaders, this interactive, role-playing activity is a gamified training tool to demonstrate your leadership skills as you compete against other teams who are steering a virtual company toward success—to see who can retire with the most money.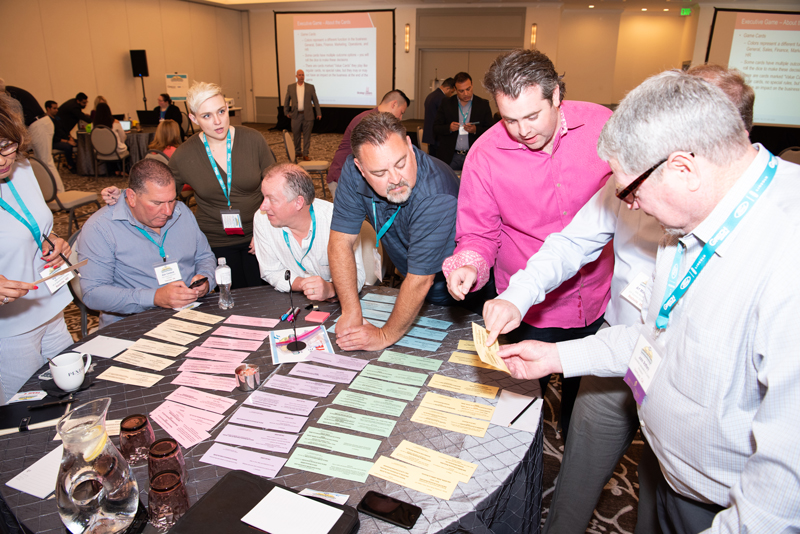 Groups of 8-10 will separate into teams, which includes a leader and a "bean counter" armed with a laptop—to create a simulated company to steer through all the challenges that operators face in the luxury ground transportation industry. Teams can be organized by attendees in advance or assigned at the event. You'll work together to decide how to increase profits, invest your time as an owner, reach your goals, overcome obstacles, and plan a successful exit strategy—all without the real-life consequences of trial-and-error. Your business expertise and experience will get you so far in the game though, as your "company" will be dealt an array of challenges from a deck of cards that may put you on the road to bankruptcy.
Get ready to demonstrate your entrepreneurial passion, as The Owner's Game will get hyper-competitive and intense. As the game progresses, and you emerge from business challenges victorious—or on the losing end—there will be plenty of hooting, hollering, and even attempted bribery! The team that retires with the most money will not only receive a prize, but also those invaluable bragging rights. In San Diego, we saw even the most skeptical participants hooting and hollering by the end of the game.
Space for this event is limited and will require pre-registration. Don't miss out to see how will you stack up against your industry peers.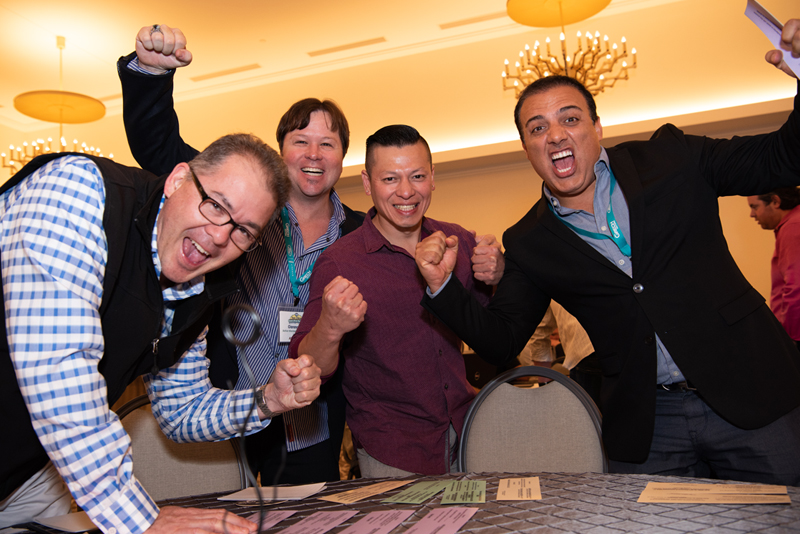 Also new to our 2019 show is a trio of moderated panels that will get you better acquainted with our vendors and the products and services they offer. In Boston, we'll be introducing a Technology Panel that will allow our industry's tech providers to share their innovations with their users and prospective clients, and answer any questions that operators may have regarding their services. What's more, we're hosting two panels focusing on the most important part of the luxury ground transportation industry: the vehicles. First off, we're hosting an Ask the OEM panel, in which operators can share questions or concerns with representatives from leading sedan and SUV manufacturers that cater to our space. Also, you can look forward to an Ask the Manufacturer panel in which a range of builders will give you the low-down on the extensive array of products available in this quick-growing segment.
And speaking of bus builders, we're thrilled to announce that Grech Motors, the industry's leading bus manufacturer and ardent supporter, has exclusively signed on as a sponsor and exhibitor at National Limousine Association (NLA) and Chauffeur Driven (CD) events, starting with Boston this fall and continuing with the debut of the CD/NLA Show in Las Vegas next February.
Grech is the first sponsor and exhibitor to fully and exclusively commit to only the Boston and Las Vegas shows produced by the NLA and CD. Vendors and attendees alike have expressed their growing frustration with the increased number of industry events and groups, which have cost them time and money away from the office. By solely committing to these two shows, Grech is leading the charge toward industry harmony.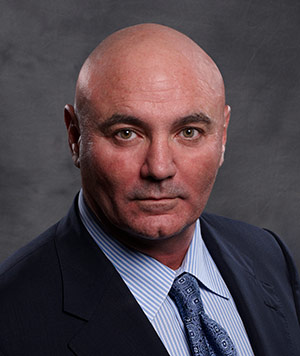 Grech Motors CEO Ed Grech
A longtime and generous supporter of the NLA, Grech chose to maintain its close working relationship with the NLA when the Association inked a new partnership with CD earlier this year. The manufacturer is a Diamond Sponsor of the NLA—its highest level—and has consistently given back to the Association with exclusive rebates for members who purchase Grech products. Additionally, Grech has been a consistent Title Sponsor of the Chauffeur Driven Show since 2013.
"Congratulations to Gary Buffo, Chris Weiss, the entire NLA Board of Directors, and the Chauffeur Driven team," says Grech Motors CEO Ed Grech. "The new partnership between the NLA and Chauffeur Driven provides the industry with a foundation for guaranteed successes. This partnership will continue the momentum needed for industry progression, and we look forward to many more years of sustained growth with these amazing business partners. This partnership places NLA members in a position of strength never seen before in our industry."
Attending the CD/NLA Shows is an immediate ROI for NLA members as half of every dollar spent sponsoring, attending, and exhibiting at the shows goes directly back to the NLA and is used to continue its strong advocacy for the industry.
"On behalf of the NLA Board, I am so thankful to Ed Grech, AJ Thurber, and the entire Grech Motors team for this new exclusive partnership as the NLA and Chauffeur Driven head into an exciting new era. Grech Motors has been the NLA's largest sponsor and contributor for several years, and we are thrilled to continue and grow this strong relationship. We look forward to working with Chauffeur Driven and Grech Motors to continue to support, educate, and advocate for the luxury ground transportation industry," says NLA President Gary Buffo.
Be on the lookout for more news about our Boston show in upcoming e-news pieces and in the pages of Chauffeur Driven magazine. Visit chauffeurdrivenshow.com for more information.
[CD0719]