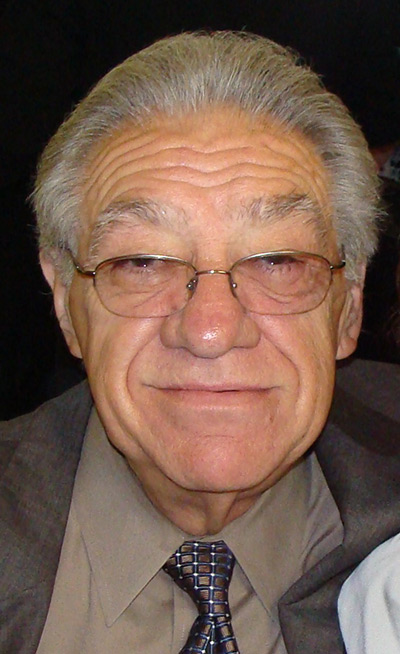 John Mazzarella of American Limousine Service (1940-2019) John Mazzarella, a longtime manager of American Limousine Service, has passed away at the age of 79 on November 18. He was laid to rest this past Saturday.
Mazzarella was just a kid when his older brother, Anthony, founded what would become American Limousine Service—himself a high school student. The Cleveland, Ohio-based company has been a true family-run service for more than 70 years; today, it is spearheaded by second-generation owners (and Mazzarella's nephew and niece) Anthony Jr. (president) and his sister Mary Jo (director of sales). Mazzarella was instrumental in helping to grow and nurture the company's expanding affiliate network.
Over the years, Mazzarella has held numerous positions within the organization, including vice president. He is also credited as a founding member of the National Limousine Association. He was a U.S. Army veteran.
Mazzarella is survived by wife Gloria; daughters Annette, Lisa, and Veronica; and several grandchildren and great-children.
We send our condolences and well wishes to the extended Mazzarella family, friends and loved ones of Mazzarella, and the entire American Limousine team.
[CD1119]