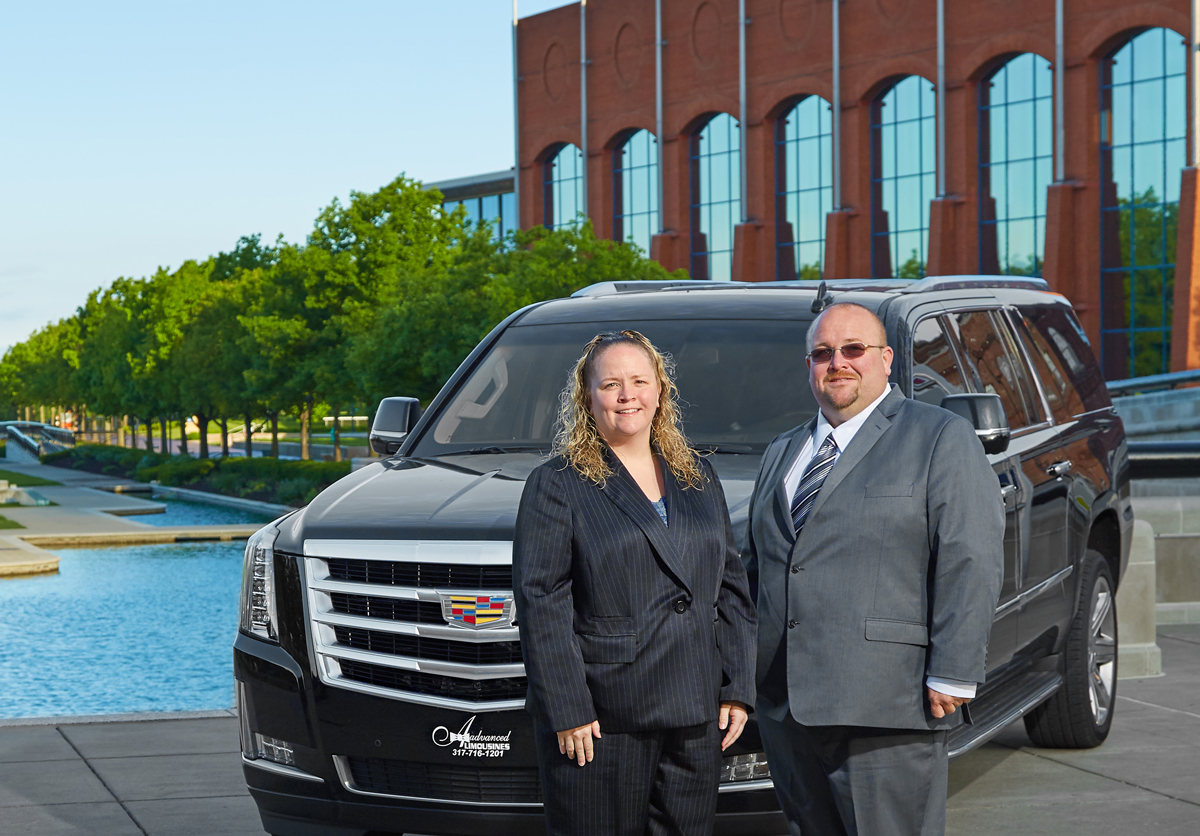 This month marks the 15th anniversary of Aadvanced Limousines as a luxury ground transportation provider. Established in 2005, brother and sister team Ken and Kristie Carter founded the company with a single 1999 Ford Expedition limousine.
When the Carters purchased their first limo, they had no intention of starting a ground transportation company; Ken just wanted to get Kristie to her senior prom.  After being unable to book a limousine due to the Kentucky Derby and other area proms, the Carters found an affordable used limousine in Detroit, and made their way to Michigan to pick up the vehicle.
That type of creative problem solving—and sibling bond—is still part of the Aadvanced Limousine business model. Today, the company operates a 35-vehicle fleet, ranging from sedans to motorcoaches.
Ken Carter
In addition to being one of the Midwest's premier operations, Aadvanced is continually recognized for their philanthropic endeavors, whether it is serving as a partner for Indiana's Children's Bureau or sponsoring Chauffeur Driven's annual charity auction, for which they've helped raise close to a half million dollars.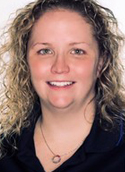 Kristie Carter
The Carters are proud of the company culture they've built, which empowers their staff to do what it takes to make sure their clients are treated with care.  While Aadvanced's 15th anniversary comes at what may be the most difficult period the industry has faced, the Carters have a positive outlook for their future.
"It has been an amazing journey and learning experience, but with a service-focused culture, we continue to grow," says Ken.
"Building a business from the ground up isn't for the weak, and when you are approaching your 15th year, it feels like a true accomplishment," adds Kristie. "COVID-19 has brought us a slow down to finally break down our processes, procedures, and nitpick every expense to ensure that the next 15 are even more successful."
Visit 317limousines.com for more information.
[04.13.20]