Recognizing the hardships that all industry operators are currently facing, and the importance of sharing knowledge to protect and advocate for chauffeured transportation when it needs it the most, the National Limousine Association (NLA) announced that it has deferred membership dues until June 30 for all new members who join between now and June. New members would have immediate access to "test drive" all of the association's benefits, programs, and offerings (except voting rights until paid in full) at this critical time, with no obligation to continue membership after June 30. Operators can join here.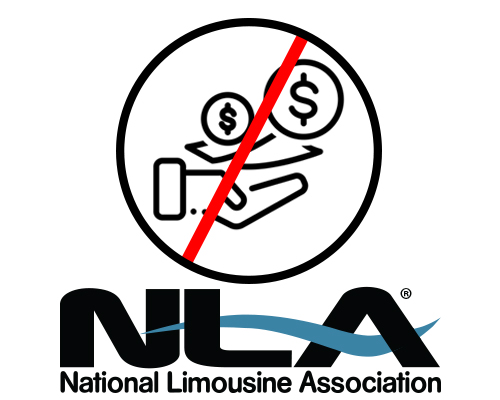 According to the association's announcement: "This offering is in direct response to the devastating effects COVID-19 has had on the chauffeured car industry and is intended to provide critical and immediate resources to our peers in need. Especially mindful of not leaving smaller operators behind, this initiative is designed to unite the industry during a time of uncertainty."
"Our industry has never faced a more challenging time than this," said NLA President Robert Alexander of RMA Worldwide. "Businesses in the private ground transportation industry are seeing over a 90 percent loss in revenue. It is the NLA's mission and duty to advocate for the industry as a whole and it is vital that we champion the thousands of small business owners worldwide. We are all in this fight. Through uniting peers and sharing our collective resources, we will band together to secure government aid, mitigate the financial devastation from the novel coronavirus and get our great industry back on its feet."
The full announcement can be viewed here.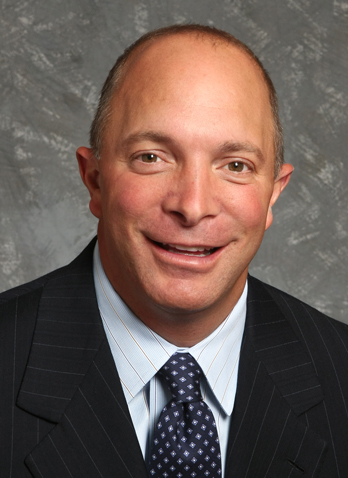 NLA President Robert Alexander
The NLA leadership has been working tirelessly to keep members and non-members alike informed through its website and frequent Facebook Live sessions with Alexander and other industry leaders, the latest of which can be viewed here. They have been a vital lifeline for struggling operators looking for much-needed resources on the local and federal levels.
Last month, the NLA aligned with The American Bus Association, The American Ground Transportation Association, The Global Business Travel Association, The Near Airport Parking Industry Trade Association, The Transportation Alliance, and The United Motorcoach Association to sign an industry letter requesting $12 billion to support the thousands of vital companies being decimated as a result of COVID-19. It can be read here. 
The association will also be holding a No Operator Left Behind (NOLB) Virtual Summit on May 12 starting at noon ET on the NLA's Facebook page. The event will be hosted by Alexander and Bill Faeth of Limo University and include several guest speakers that will cover a variety of topics to be announced. NOLB is an added-value benefit for NLA members who are smaller operators (19 vehicles or fewer) to offer support and education so that they can thrive.
Visit limo.org for more information. 
[04.08.20]