The Minority Limousine Operators of America (MLOA) held another weekly conference call on Wednesday, April 22, to touch base with their membership and share best practices during the COVID-19 crisis. First Vice President Travis Latham of Fellowship Fleet served as host for this week's call, and kicked things off by providing an update about the second round of stimulus that was in legislation (which was signed into law on April 24).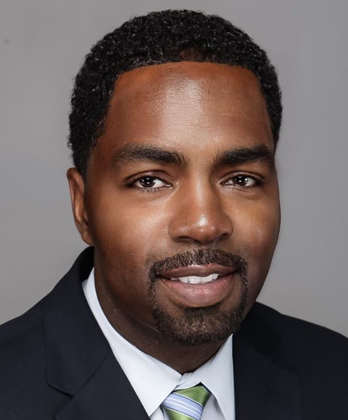 MLOA 1st Vice President Travis Latham of Fellowship Fleet
Latham then introduced Tiffany Hinton of MOTEV and Reginald Tymus of Capital City Limousine, both of whom serve on the MLOA's membership committee. After thanking members for their consistent support of the weekly meetings, the pair also revealed future plans for the association to hold small regional meetings throughout the year.
Dan Goff of A. Goff Motorcoaches
Next, guest speaker Dan Goff of A. Goff Motorcoaches offered insight on social distancing and cleaning buses. As the industry ponders the future business needs of its customers, Goff believes it will be less about luxury and more about safety and trust. The veteran operator also shared the grim statistic that more than 100 bus captains have died from COVID-19, which only stresses the importance of having a strict procedure in place for cleaning and distancing.
Goff fielded a series of questions from the members including maximum seating on motorcoaches, pricing during the crisis, and cleaning frequency. He encouraged operators to check on the World Health Organization and Centers for Disease Control and Prevention guidelines at least weekly as scientists learn more about the virus every day. Goff created an information sheet with best practices available for download here.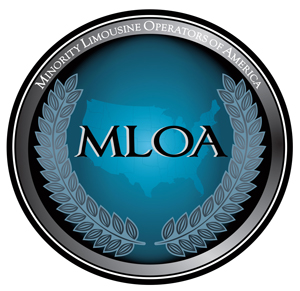 MLOA Founder Maurice Brewster of Mosaic Global was the next speaker on the call, sharing a bit of advice on "getting business when there is no business." Brewster advised all members to contact state and federal FEMA representatives about providing transportation, as that government agency is in need of service nationwide. After applying online at sam.gov to provide government work, Brewster found himself fast-tracked to get a contract. He stated that the government is actively seeking minority-certified vendors, and they are paying "top dollar" for transportation services.
The next MLOA conference call is scheduled for Wednesday, April 29, at 1 pm ET. Recordings of past calls and resources for operators can be found here. 
Visit mlooa.org for more information.
[4.24.20]