Windels Marx Partner Matt Daus
Sunday, April 26 marked the tenth anniversary of law firm Windels Marx Lane & Mittendorf's Transportation Group, which was founded by Partner and Chair Matt Daus, a former commissioner of the New York City Taxi & Limousine Commission and current president of the International Association of Transportation Regulators (IATR). The group counsels companies of all sizes on a broad range of transportation matters, including regulatory compliance, strategic planning, administrative law, and public policy throughout the United States and internationally.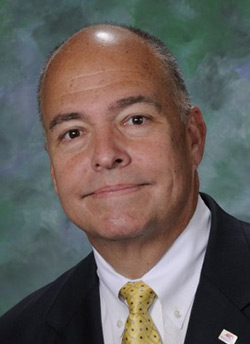 ABA President Peter Pantuso
"It has been quite a journey, and it continues to be an absolute privilege and honor to represent mobility professionals from around the world, including private companies and government agencies," Daus said in a press release. "We have helped our clients navigate challenging times before, and our team will spend every waking hour and minute ensuring they remain resilient in the face of the COVID-19 pandemic. History has dealt us some real setbacks before, but the transportation community has always overcome, and will once again. We have seen the rise and fall of businesses, the creation of new policies and laws, and have continued to help our clients survive and thrive; and have done so as a law firm since the 1800s—where we remained intact through the influenza pandemic of 1918 and two World Wars. I look forward to many decades to come of diligently representing our clients to help them succeed and prosper once again, and our team will devote every ounce of energy and fortitude to making that happen with quality services and sound counsel."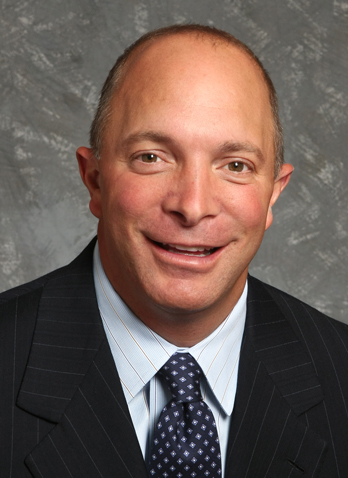 NLA President Robert Alexander
Daus and his team have always been a fixture in the industry, although they have been working around the clock in recent weeks to provide up-to-the-minute information and share resources available to the transportation industry. At 11 AM ET this Thursday, April 30, Daus will host an IATR-sponsored webinar with a number of transportation officials and association leaders, including Robert Alexander of the NLA, Tom Arrighi of The Transportation Alliance, and Peter Pantuso of the American Bus Association. Registration is available here. 
Visit windelsmarx.com for more information about the Transportation Group. 
[04.27.20]