The National Limousine Association (NLA) will be holding a No Operator Left Behind (NOLB) Virtual Summit on May 12 starting at noon ET on the NLA's Facebook page. The event will be hosted by NLA President Robert Alexander of RMA Worldwide and Bill Faeth of Limo University, and will include several guest speakers who will cover a variety of topics to be announced. NOLB is an added-value benefit for NLA members who are smaller operators (19 vehicles or fewer) to offer support and education so that they can thrive.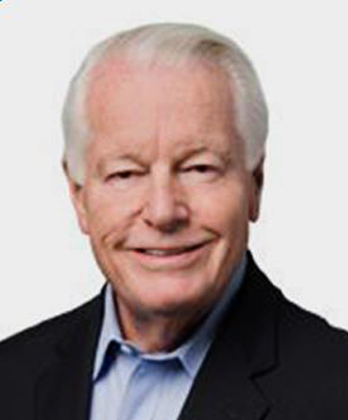 U.S. Travel Association President & CEO Roger Dow
Initially, May 12 was designated by the NLA as No Operator Left Behind Day, and plans were in place to hold an in-person event featuring education from guest speakers. With COVID-19 putting the world on lockdown, the event was shifted to a Virtual Summit, which Faeth says will offer four hours of content.
The summit will offer a number of guest speakers, including U.S. Travel Association President & CEO Roger Dow and Global DMC Partners President & CEO Catherine Chaulet, both of whom were announced in a recent Facebook Live session.  NLA Executive Director Kyle Hammerschmidt has said that they are anticipating guests from vertical markets—such as hotels, DMCs, wedding and retail specialists, as well as other travel industry experts—to take part in the online event.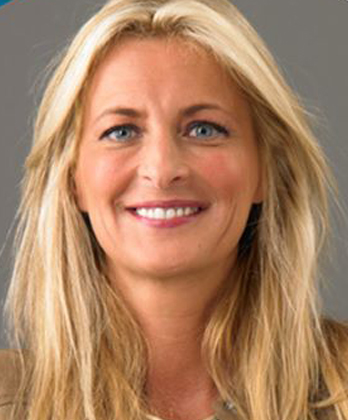 Global DMC Partners President & CEO Catherine Chaulet
The NLA describes No Operator Left Behind (NOLB) as a program built by Limo University Founder Bill Faeth and past NLA President Gary Buffo in conjunction with the NLA specifically aimed at smaller operators. It is part of a multi-pronged initiative that aims to arm those operators with the education and support they need to thrive, while connecting them with larger NLA member operators who have the experience to offer guidance.
"In the absence of the ability to gather in person, the No Operator Left Behind Virtual Summit is what we envision as the next best thing," says Alexander. "We all need to gather information, learn, and share ideas now more than ever as we determine what our next steps are going to be and how our world has been forever changed. We are assembling a fantastic panel of experts from all over the travel industry and with Bill Faeth producing, we know it's going to be an event you won't want to miss."
The event is being sponsored by Grech Motors, Chosen Payments, Jaco Limousine, Limo & Bus Compliance, and Limo Anywhere. 
Update (5.8.20): Additional speakers have been added to the lineup. They include CEO Jay Karen of National Golf Course Owners Association, Senior Marketing Planner Angela Layton of the National Association of State Boards of Accountancy, Dr. Lucy McBride of Foxhall Internists, CEO & Founder Sara McCall of Stunning and Brilliant Events, and Stuart Ross of Red Light Management. 
Click here for information on how to join the event.  The NLA is also continuously updating its coronavirus resource page, available here. 
[05.05.20]