UPDATE 5.11: The SBA has resumed accepting applications for qualified small business in any industry. 
The EIDL is idle—unless you are in a certain industry. As of May 4, the Small Business Administration (SBA), which facilitates the Economic Injury Disaster Loans, or EIDL, announced that it will only accept applications from agricultural businesses. SBA cited "limitations in funding availability and the unprecedented submission of applications already received." This seems to apply to both the EIDL and the EIDL Advance, which allowed for an advance of up to $10,000 within three days of loan approval. However, applications that were previously submitted will continue to be processed on a first-come, first-served basis, according the SBA website.

Additionally, The Washington Post is reporting that the loan amount has been reduced from a maximum of $2 million per company to just $150,000, although the SBA has not officially confirmed this.
Many small businesses have shared their frustration with the EIDL process, noting that the agency has a logjam of applications spanning several weeks, which promoted more than 100 lawmakers to send a letter to SBA Administrator Jovita Carranza this week. This mirrors what many operators in this industry have experienced, often voicing their concerns on social media or during online association meetings.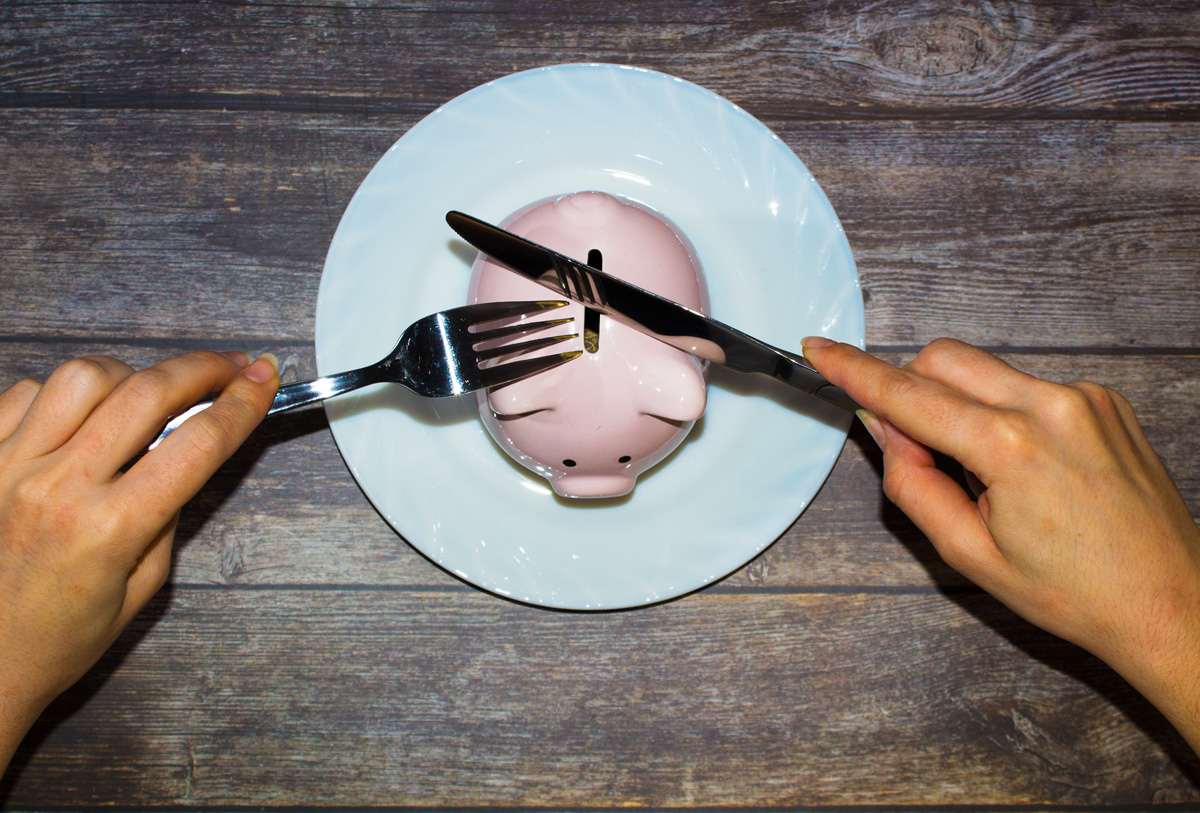 The EIDL program is different from the newly created Paycheck Protection Program (PPP) in that it is a bona fide 30-year loan with a 3.75 percent interest rate aimed at helping small businesses in disaster situations. Due to the unprecedented needs during COVID-19, the program was injected with two rounds of capital through the CARES Act stimulus bill.
The PPP, if used primarily for payroll and partially for rent/mortgage interest and utilities for an eight-week period—currently interpreted as a 75/25 split of payroll to facility expenses, although final guidelines are currently pending—is also a low-interest loan that may be forgivable. The portion that is not used as intended is a 1 percent loan with a two-year term. As of May 8, operators can still apply for the PPP—although demand is quickly outpacing funds.
Congress is currently in talks about another stimulus package, dubbed CARES Act 2, which should include funding for state and local government, as well as additional stimulus for individuals and businesses.
Visit the SBA website for more information. 
[05.08.20]