Vice President Mike Pence joined Florida Governor Ron DeSantis (R) and leaders from the Florida tourism industry this past Wednesday, May 20, for a roundtable in Orlando devoted to the recovery of hospitality and tourism, which is a large part of the Sunshine State's economy and one that has been severely impacted during the COVID-19 crisis. As the state begins to emerge from its lockdown, including plans to reopen many internationally visited theme parks in Central Florida, the leaders addressed ways that the government could continue to help the travel and tourism industries that will be slower to recover in the coming months.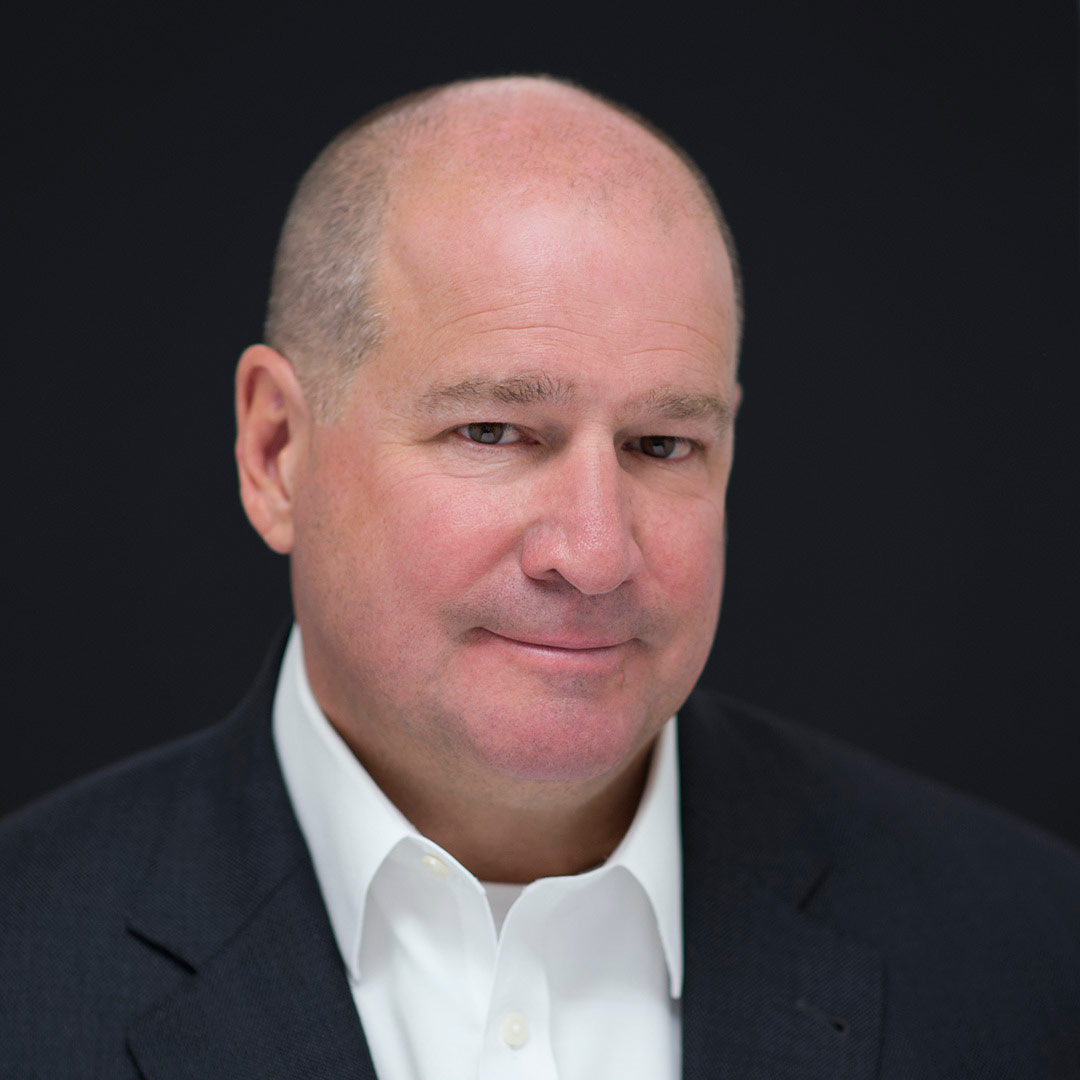 Transportation Management Services CEO Frank Sherman
Among the gaggle of industry professionals urging common-sense precautions during the reopening was U.S. Travel Association President & CEO Roger Dow, who most recently participated in the NLA's No Operator Left Behind Virtual Summit, as well as Transportation Management Services (TMS) CEO Frank Sherman, who spoke on behalf of the motorcoach industry. TMS coordinates global, large-scale events in more than 250 cities and calls on motorcoach operators to help him move attendees.
"Mr. Vice President, we couldn't do our job without the motorcoach industry," Sherman said. "And we believe the tourism industry can't come back without bus operators."
Sherman noted that the industry represents 3,000 companies and 100,000-plus employees that contribute $8B in direct and indirect impact to Florida's economy—but also $100B in impact that intersects with more than 2 million jobs nationwide. Sherman commented that Florida operators make the lion's share of their profits in the early part of the year, but that the shutdown "completely wiped that out."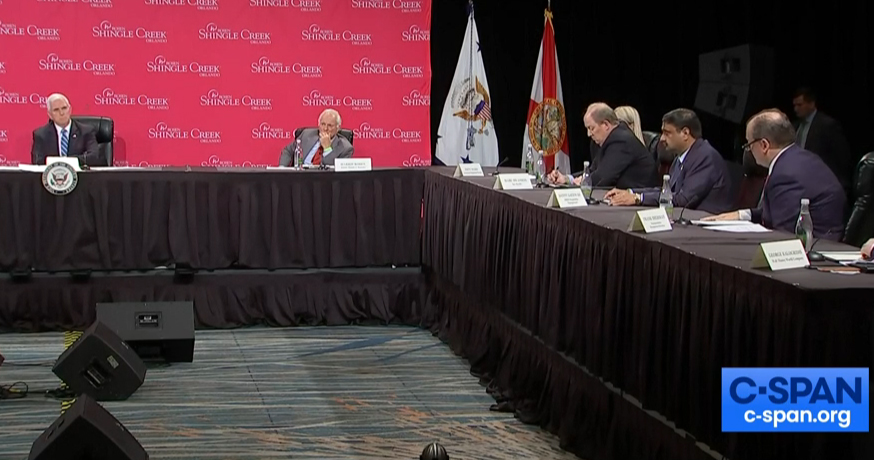 A C-SPAN clip from the roundtable
"The American Bus Association tells us by October, 75 percent of those businesses will be gone, will be shut down. They cannot make it unless they get a $10 billion grant. I felt like I needed to speak for my vendors in the bus community … and whoever I can talk to I want to talk to them because it's going to be important," he said.
Calling Sherman a "great champion" for the industry, the Vice President acknowledged the scope of the challenge, noting that operators "do great work" and have a record of safe operation.
"I'll carry that back as we think about going forward, but opening up America is how we fill up buses too," said Pence. Adding, "We'll go to work."
The full clip of Sherman's address to the roundtable can be heard here.
[05.21.20]