The American Bus Association (ABA) expressed thanks to the 120 Congressional Representatives and Senators who demonstrated their bipartisan support for the U.S. motorcoach industry by signing onto "Dear Colleague" letters to leaders of the U.S. House and Senate highlighting the need for federal assistance for the industry.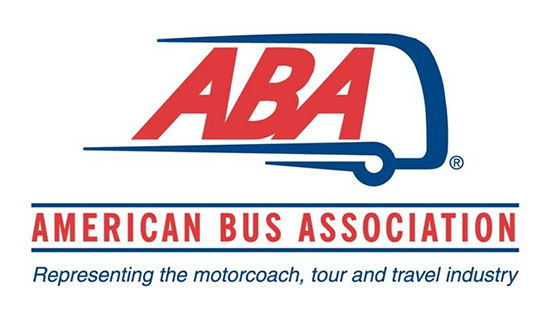 ABA, in conjunction with the United Motorcoach Association (UMA), held a Motorcoaches Rolling for Awareness rally in Washington, D.C., on May 13 to draw attention to the industry and its critical function within the economy. The event represented all 50 states and featured hundreds of participating companies. All told, more than 800 coaches rolled through the capital and garnered nationwide press coverage. Pictures and a recap of the event are available at busesmoveamerica.com.
Since the COVID-19 pandemic hit the U.S., more than 90 percent of the industry's 36,000 buses are sitting idle and its nearly 100,000 strong workforce has been furloughed. According to the American Bus Association Foundation research, the industry will lose more than $8 billion dollars before Americans are clear to start traveling again.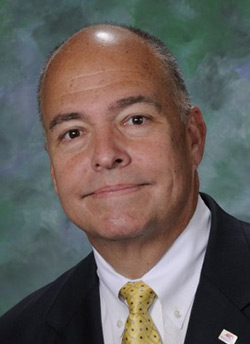 ABA President & CEO Peter Pantuso
"As demonstrated at the National Bus Rally held last week in Washington, D.C., our industry needs direct assistance from Congress and soon or it will fail, leaving millions of Americans stranded without a means of transportation," said ABA President & CEO Peter Pantuso. "These Representatives and Senators heard us and want to help—they care about their constituents, workers, and travelers alike, and understand the importance of our industry to average citizens across this country.  They also understand that transportation needs are not a partisan issue but affect every walk of life—and that transportation needs to be up and running when this country is ready to get back to work."
The House Dear Colleague letter was led by Reps. Albio Sires (N.J.-8) and John Katko (N.Y.-24). Sens. Steve Daines (R-Mont.) and Chris Van Hollen (D-Md.) led a similar letter in the Senate. The full list of those who signed can be viewed here.
"We give thanks and want to specifically recognize Sens. Daines and Van Hollen and Reps. Katko and Sires for their leadership on this bipartisan effort support," said Pantuso. "We now look to them, as negotiations begin on the next legislative relief package, to fight for desperately needed funding to bridge our industry through this unprecedented crisis."
Visit buses.org for more information.
[05.21.20]