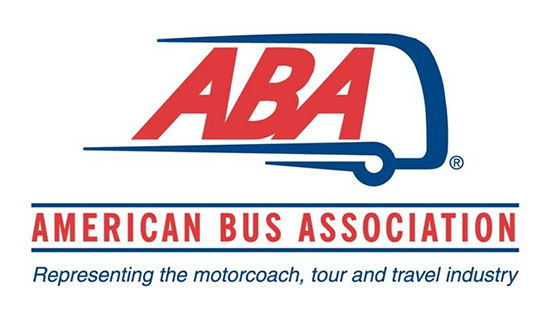 On May 27, the House passed H.R. 7010, the Paycheck Protection Program Flexibility Act of 2020, which offered some new guidelines for loan forgiveness eligibility. The bill changes some important components of the PPP to allow businesses more flexibility with the amount spent on payroll and benefits, as well as extending the critical eight-week window for spending the funds. The American Bus Association (ABA), one of many organizations that has been pushing public officials for reforms, responded to the passing of the House bill.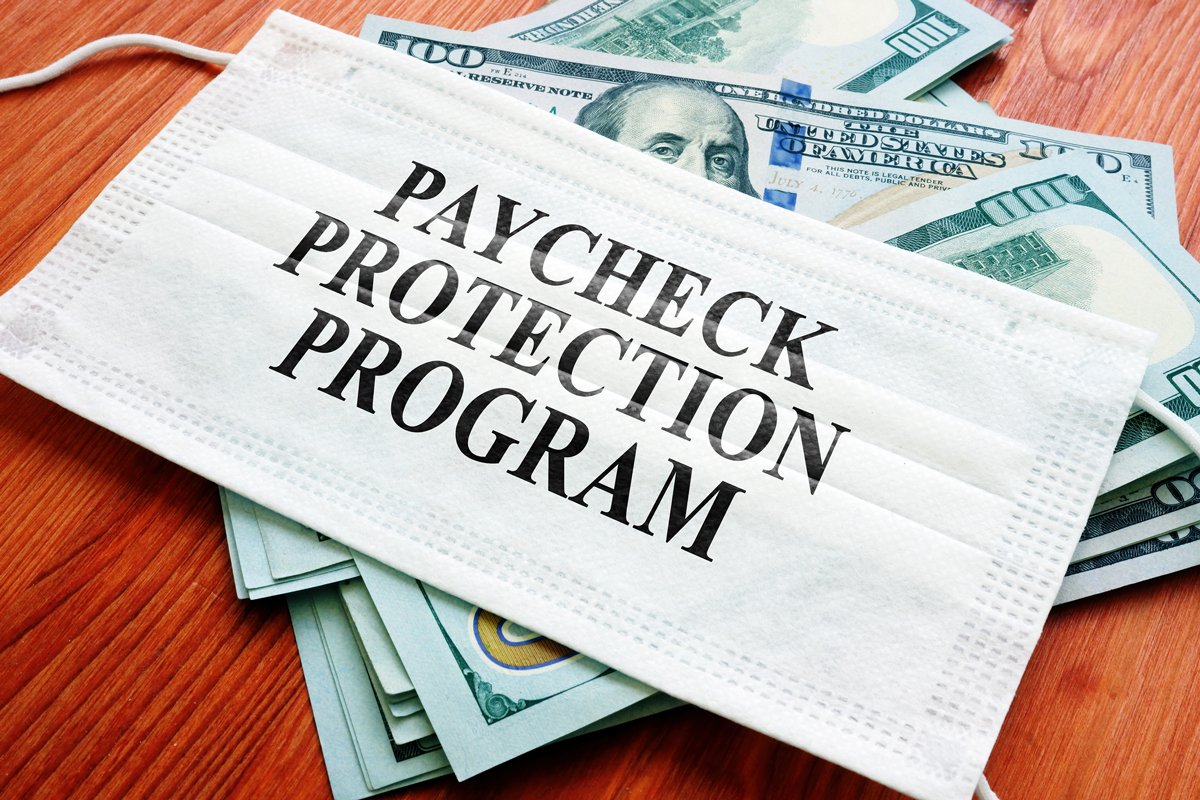 "We appreciate the House taking this action and recognizing the hardship small businesses are facing, particularly for those who did not fully understand their obligations after initially accepting funds under the PPP," said ABA President & CEO Peter Pantuso. "By extending the original loan coverage period to 24 weeks, rather than the original eight weeks, and extending the deadline for rehiring workers till the end of the year, the legislation can help some businesses in terms of eligibility for loan forgiveness. But there are many transportation-related businesses who have not received or qualified for PPP money, or who won't qualify for loan forgiveness, and their struggle for survival during this pandemic continues. We need Congress to do more. As the traveling public remains at home, with businesses and schools shuttered, and the prospect of public transportation on hold for the foreseeable future, these essential transportation businesses cannot hold out without additional help from Congress, just like the other transportation modes received. The private motorcoach industry needs $15 billion in grants and loans to keep moving America when citizens are ready and able to travel again."
Although H.R. 7010 has passed the House, the Senate is currently considering its own bill, which is expected to be voted on this week. There are critical differences in the two chambers' bills, including maintaining the 75 percent threshold for salaries and benefits in the Senate bill.
Visit buses.org for more information.
[06.01.20]