The Global Business Travel Association (GBTA) has endorsed the "Safe Stay" campaign recently established by American Hotel and Lodging Association (AHLA). According to AHLA's website, the initiative focuses on enhanced hotel cleaning practices, social interactions, and workplace protocols to meet the new health and safety challenges and expectations presented by COVID-19. As restoring consumer confidence is critical to all sectors of travel post-COVID, including chauffeured transportation, understanding what vertical markets are doing to keep travelers safe is integral to achieving that goal.
GBTA members called on the hotel committees to discuss the opportunities for collaboration and a joint-up approach to the recovery period, as properties around the world look to reopen and start welcoming guests. The association will be supporting AHLA by lobbying the government to support these guidelines as minimum level standard agreements for hotels post COVID-19.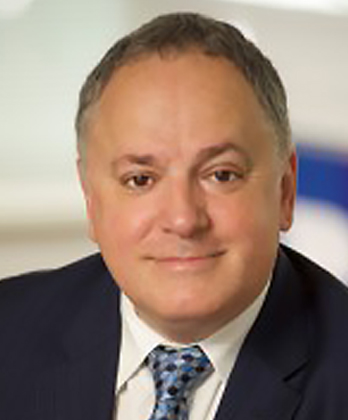 GBTA CEO Scott Solombrino
"GBTA is working with buyers and supplier members from all the travel verticals to find suitable solutions to manage the recovery following the pandemic. The committees made up of buyers and suppliers are experts in their field and a fantastic resource to help facilitate discussions and progress opportunities for collaboration and standardization. In the accommodation sector, each global hotel brand has their own reopening plan, but to restore consumer confidence and corporate confidence it is vital that this sector has a common protocol for cleaning standards. We are delighted to support the 'Safe Stay' program established by the AHLA to protect travelers," said GBTA CEO Scott Solombrino.
Solombrino was the previously the chairman and CEO of Dav El/BostonCoach prior to accepting the position at GBTA in 2019, and was named as CEO this past April.
"As we reopen hotel doors and welcome back the traveling public, we want to assure employees and guests that their health and safety is paramount, and hotels are cleaner and safer than ever before. Safe Stay is an industrywide effort that will ensure greater transparency and confidence throughout the entire hotel experience and we appreciate GBTA for its support of this critical endeavor," said AHLA President & CEO Chip Rogers.
Visit gbta.org for more information. 
[06.03.20]