The BLS Company recently announced that Cristina Giles has joined as the new director of business development in California. BLS has 12 company-owned locations across the U.S., including California and its corporate headquarters in Hicksville, N.Y.

Giles has more than 25 years of experience in the travel industry, including as senior business development manager for American Express GBT and VP of sales for Sunny's Worldwide Transportation Services where she was responsible for business development in California. Additionally, she was a national account and operations manager for BCD Travel, as well as a former corporate travel manager.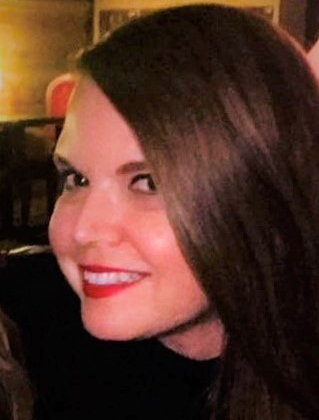 Dir. of Business Development Cristina Giles
Giles also worked for Carey International for almost 14 years. In her role as director of national sales for California, she held the number one sales position for a handful of years and was the recipient of the "Top Sales Person of the Year" award.
"Expanding our sales team during these uncertain times is essential so we can educate travel mangers on how chauffeured car is the safest option for ground transportation," said COO Eric Okon.
Okon says that Giles has had great success in building relationships with clients and driving strong sales achievements.
Giles adds that she is very excited to join The BLS Company family and looks forward to further success with her colleagues and teammates.
Visit blsco.com for more information. 
[06.05.20]