UrbanBCN Worldwide CEO David Uziel brings his company into the transcontinental air space with the introduction of his newly announced private aviation network, UrbanAir.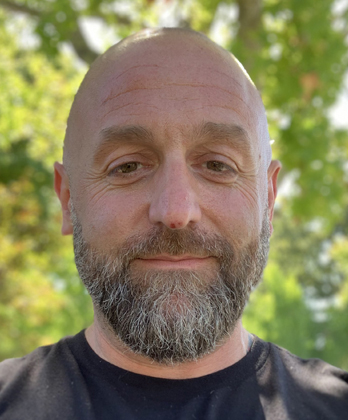 UrbanBCN CEO Dave Uziel
Uziel's initial jet acquisition, a 12-seat Bombardier Challenger 604, reflects his commitment to meeting the growing demand for private travel in the wake of the global pandemic. In tandem with the company's launch of rigorous COVID-19-related health and safety protocols, UrbanAir intends to provide a proactive and competitive option for those seeking enhanced flexibility and care within the luxury charter arena.
The fortuitous idea was brewing for about a year as a way to diversify his San Francisco-based business, but interest heightened after Uziel's corporate clients expressed a reticence to travel on commercial airlines now and in the foreseeable future due to concerns about the virus.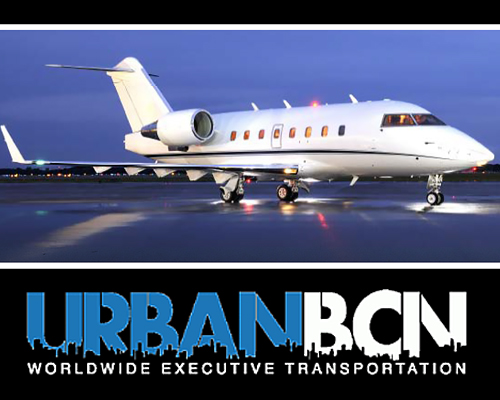 "Time-saving access to smaller airports, adaptable flight schedules, and the ability to remain socially distanced will be vital considerations in the coming months," says Uziel. "And these are things major airlines just can't provide. Our goal is to make air travel more streamlined, and our clients more confident, as we collectively move forward."
UrbanAir's access to more than 25 small, medium, and heavy jets creates a range of accommodation options for passengers. All private charters are equipped with a multimedia entertainment system, forward galley with refreshment center, and in-flight WiFi.
Although business has been tough across the board for practically every transportation company worldwide as travel has been restricted, Uziel is hopeful for the future. He says that he received more than two dozen requests less than 24 hours after announcing the new service to his clients in early June—a sign that people want to travel but are willing to do so with trusted partners.
"This is bigger than me; this is my dad's legacy. I can't give up," says Uziel, who took over the family business in 2009 upon his father's retirement.
Visit urbanbcn.com or send an email to air@urbanbcn.com for more information.
[06.09.20]