Passenger safety has been a longtime tenet in the chauffeured transportation industry, but the COVID-19 pandemic has challenged business owners to take safety to a new level. As the world moves forward and adapts, operators in our industry are rushing to find solutions that can reassure nervous passengers while simultaneously keeping their teams and families safe without exposing them to dangerous chemicals.
PuraArmor—a company founded by industry veterans Shawn Glasgow of Peak Limousine, Eric Devlin of Premier Transportation, and Brian O'Neill, who has more than a decade of experience in bus sales and other industry products—seeks to solve that problem. After painstakingly researching and testing the various products available, the PuraArmor founders put together an all-in-one package that not only meets their own needs, but can streamline the process for fellow business owners in any industry.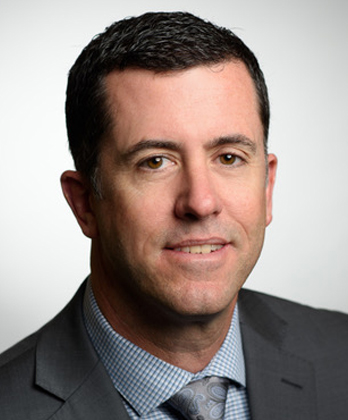 Shawn Glasgow
"I, like every operator, was concerned about COVID. I was deep into my search for the right equipment to sanitize my vehicles for the long-term—it's something I'll implement forever to protect against the common cold, the flu, and COVID—when I found EMist and HydroLyte," says Glasgow. "I know this is a system that can accommodate the cleaning needs of every black car or motorcoach service quickly, efficiently, and effectively."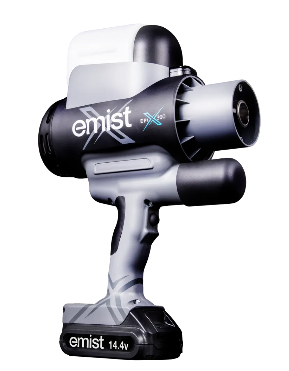 The package includes the EMist EPIX360 handheld electrostatic sprayer, which is cordless; requires only one person for application; can cover any size vehicle in just minutes; and is made in the U.S. PuraArmor pairs the sprayer with HydroLyte disinfectant, a non-toxic salt solution called hypochlorous acid that has been used safely in high-trafficked areas such as hospitals, firehouses, schools, and transit hubs for decades. The electrostatic process releases tiny droplets (75 microns) that bind to each other and coat surfaces like an armor to kill germs, fungi, and viruses in minutes. The unit is about the size of a cordless drill and weighs four pounds when the eight-ounce tank is full.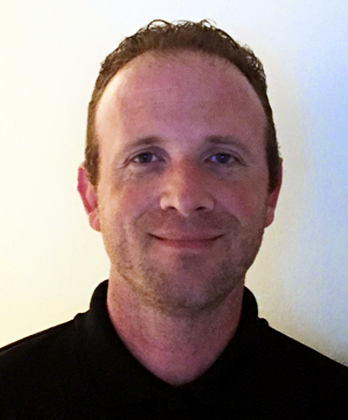 Brian O'Neill
"Six months ago, no one was worrying about disinfecting vehicles. Today, nobody wants to get into one," says O'Neill. "It's about giving customers peace of mind that the vehicle was germ-free prior to them getting in. This is a product that applies to the masses, including residential applications, because it's safe to use around anyone."
Additionally, stickers to indicate that the vehicle has been sanitized are available to further reassure clients that their safety is your top priority.
Protecting their metal was also important: O'Neill also says that the hospital-grade HydroLyte solution isn't corrosive nor will it damage or stain fabrics or sensitive electronics. Also, because the product is non-toxic, it doesn't require protective gear like UV wands or other sanitization methods.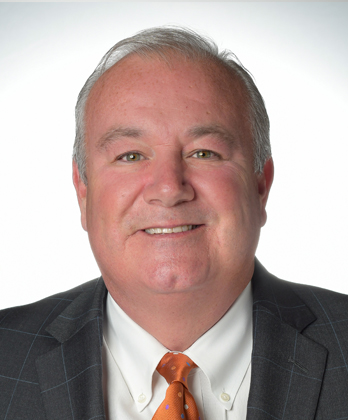 Eric Devlin
"The key is that the sprayer distributes the solution into all the hard-to-reach and overlooked nooks and crannies," says Devlin, who is also using the sprayer to disinfect his office and garage. "It kills viruses in a matter of minutes." He adds that the EMist sprayer uniformly coats the surface and wastes less disinfectant, two problems that have plagued other sprayers.
"One eight-ounce bottle covers about 4,000 square feet, which is 200 percent more than any other product on the market," says O'Neill. "For comparison, other sprayers have a 32-ounce tank that covers just about half of what EMist can cover, so more efficiency means the savings can be astronomical."
The partners are currently building their website at puraarmor.com. Until then, visit PuraArmor's Facebook page, send an email to connect@puraarmor.com, or call 704.893.8100.