NLA Explains Bylaw Changes, Will Release Cleaning Video


The National Limousine Association (NLA) held a Facebook Live video on July 9 detailing important changes to the association's bylaws, which were proposed by the NLA Bylaws Committee. In his President's Notes, NLA President Robert Alexander noted that members were expected to be able to vote for the changes online from July 16-31; information on how to vote will be sent to members this week. To view a copy of the changes, email: info@limo.org.
Alexander also announced that members will be able to brand a new cleaning video—in line with the hygienic protocols that the association released last month—with their company logo and use as a marketing tool and PR opportunity. The video debuted on July 14 via a Facebook Live presentation and is available exclusively to NLA members on its website.
Visit limo.org for more information. 
---
MCTA Holds Happy Hour, Holds Membership Campaign

After months of frequent virtual meetings and plenty of timely emails for business assistance as much moral support, the Minnesota Chauffeured Transportation Association (MCTA) held its first in-person casual get-together on July 8. MCTA Secretary/Treasurer Chad Peterson of Renee's Limousines served as the evening's host as he opened the doors of his company to about 10 members and friends of the association with plenty of refreshments on hand.
The association is also in the final days of its membership drive, which ends July 15. For the remaining months of 2020 and the first month of 2021, MCTA dues are just $30 per in-service vehicle, with a minimum investment per operator of $100. This is a reduction of last year's $100 per vehicle, and this spring's $90 per vehicle. The Board of Directors also voted to adjust partner (vendor) memberships. More details about membership levels and benefits can be found here.
Visit mnlimo.com for more information.
---
LITA to Hold Virtual Meeting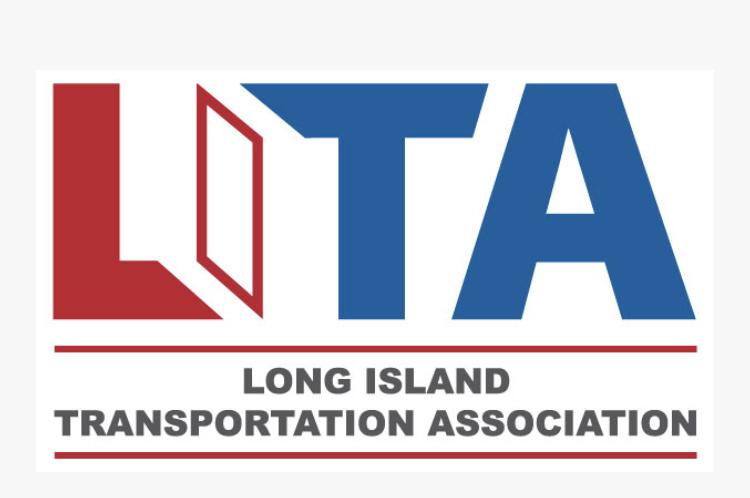 Douglas Schwartz, owner of Executive Ground Transportation and president of the Long Island Transportation Association (LITA), invited all members and friends of the association to participate in a Zoom meeting on July 16 at 4 PM ET. The topic of discussion will be "What types of trips are you booking today?"  For more information on joining the meeting, email Schwartz at doug@executivelimousine.org.
---
NELA Announces Upcoming Event

Grab the wine! The New England Livery Association (NELA) will hold a Zoom Happy Hour called Cabernet & COVID Stories on August 5 at 5 PM ET. The event, which is free to attend, will feature a handful of "storytellers" hosted by NELA Director Brett Barenholtz of Above All Transportation/Boston Car/ETS including NLA President Robert Alexander of RMA Worldwide, Association; President/CEO - RMA Worldwide Chauffeured Transportation, Diane Forgy of Overland Chauffeured Services, George Jacobs of Windy City Limousine & Bus, Shariff McMichael of Dav El/BostonCoach, Jeff Nyikos of Leros Point to Point/Royal Coachman, Briana Kaplan & Chelsea Candeub of Park Avenue Limousine, Dawson Rutter & Tami Saccoccio of Commonwealth Worldwide, and Douglas Schwartz of Executive Ground Transportation. Click here to register.
NELA also shared that vendor member Alternative Claims Management will conduct a free webinar on July 15 called Capturing Lost Revenue During Vehicle Downtime. The 2 PM ET webinar will include speakers from Alternative Claims Management and Fleet Salvage Solutions. Click here to register.
Visit nelivery.org for more information.
---
GCLA Invites Matt Daus to Discuss Hot Topics


The Greater California Livery Association (GCLA) Executive Director Sara Eastwood Richardson recently hosted Matt Daus of Windels Marx for a chat about some of the most pressing topics facing not only operators in California, but potentially businesses nationwide. Top of the agenda was AB5—the bill that strengthened the test of classifying a worker as an independent contractor, which is still being bitterly fought by Uber and Lyft—as well as business interruption insurance and lingering questions about the Paycheck Protection Program (PPP). The full video can be viewed here.
Visit gcla.org for more information.
[07.13.20]