The heat is on in Florida. As the nation keeps a close eye on the Sunshine State as tourism reopens in the face of what seems to be ever-rising COVID numbers, the luxury ground transportation industry and its representatives have been hard at work to keep the industry strong during these unprecedented times.
In late June, the Florida Limousine Association (FLA) announced that their three-year struggle with the state legislature came to a climax when the TNC bill (HB1039) was signed by the governor. This law is designed to even the playing field with the likes of Uber and Lyft by letting luxury ground transportation companies operate as TNCs. On Wednesday, July 8, the FLA hosted a virtual meeting designed to help Florida operators transition their companies into this new business model.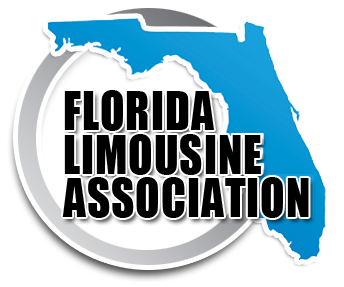 As Luxury Ground Transportation TNCs (LGTNCs), operators can now operate statewide without paying individual fees to the local municipalities/counties. However, this new status requires companies to register in the state and adhere to numerous guidelines. For instance, LGTNCs must:
Perform their own background checks on their TNC drivers
Use a digital platform to connect riders with drivers via a smartphone app (e.g., Limo Anywhere, Santa Cruz, etc.)
Have a smartphone app that displays a photo of driver along with complete transaction details including all costs/fees
Have $1 million auto liability coverage per vehicle
Disclose that coverage to their TNC drivers
In addition to following these mandates, each company must declare that the business has transitioned to an LGTNC operation to the state department of finance and local regulators.
As this is a new road for all Florida operators, the FLA advises their members to have a CPA do an evaluation of your operation to make sure you are in full compliance with the law. Failure to meet guidelines can result in a $10,000 fine. FLA created a PDF that can help lend some clarity to the new classification, which can be found here.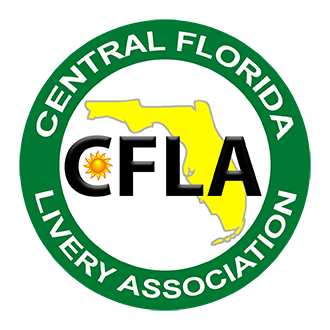 When the Central Florida Livery Association (CFLA) held their membership meeting via Zoom on July 14, HB1039 and its implications on operators in Florida were chief among the topics discussed. CFLA President Wendy Kleefisch of Brevard Executive Limousine welcomed Tom Draper and Ratib Hussein from the Orlando International Airport (MCO) to discuss the changes in procedures if a company becomes an LGTNC.
First and foremost, TNCs are prohibited from any curbside meet and greet procedure and the use of the "tunnel" in the ground transportation concourse. While the tunnel is currently closed due to COVID restrictions, this was something of a "deal breaker" for operators who service high-ticket clients and VIPs. Hussein, who serves as the airport's assistant manager of operations, informed members that companies that are registered as LGTNCs cannot hold a dual permit that allows them to also operate as a traditional limousine company. Essentially, it's all or nothing. Draper, the director of airport operations, advised CFLA members to take their time, and not rush into a decision. He said that airport officials are on-hand to answer questions and help operators decide what's best for them in the long run.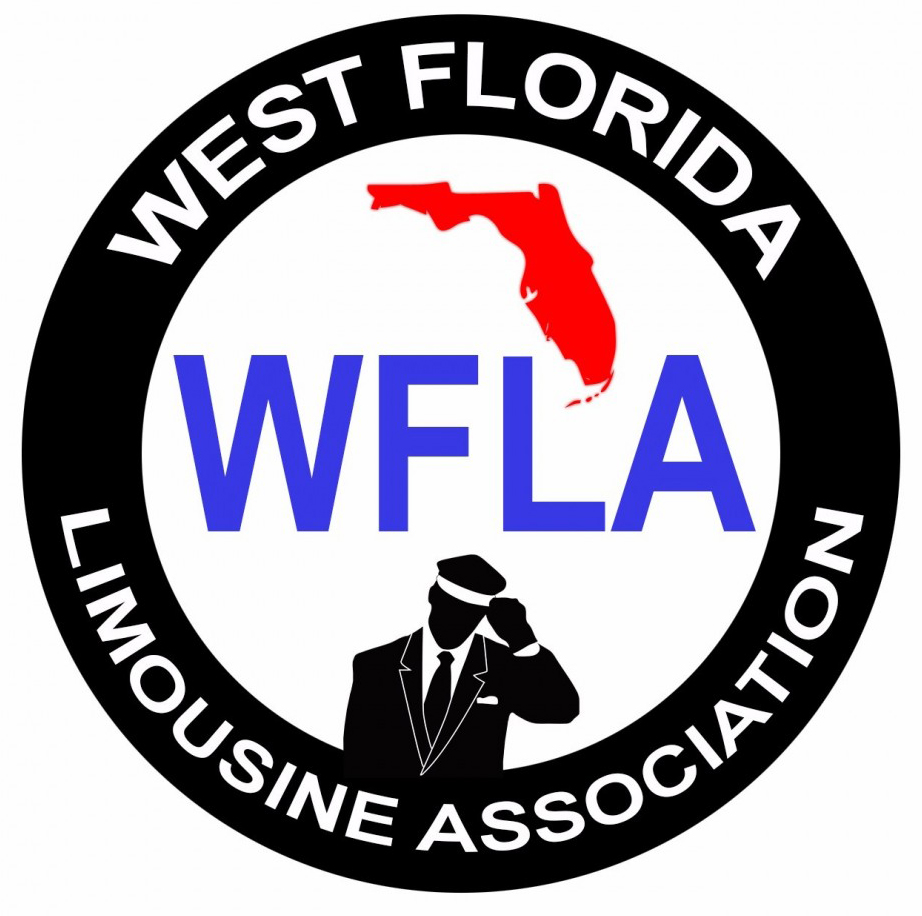 Also onboard the Zoom call was Joe Madiedo of Professional Insurance Center, who provided the pros and cons of becoming an LGTNC in regard to insurance premiums. He fielded questions from operators regarding the master policy that is required to operate as a TNC in the state.
On July 16, West Florida Limousine Association (WFLA) held a Zoom meeting to keep members informed of the changes and challenges in their market. The lack of work in the Tampa area remains a concern for all association members, although WFLA Secretary Tom Halsnik of Walsh Chauffeured Transportation was optimistic, as he's seeing steady stretch limousine work. He is also seeing some positive feedback from a recent email blast he sent to his existing customer base. His clients were pleased that the company was still operating, so he suggested that the members do a similar marketing push.
HB1039 was also discussed, with some of the members thinking of it as a benefit for operators who serve the Miami region and Orlando. The group then engaged in a conversation about medical and paratransit opportunities, and the potential benefits (and difficulties) in taking on that work.
Visit floridalimousine.com, cfla.org, or wfla.org for more information.
[07.20.20]