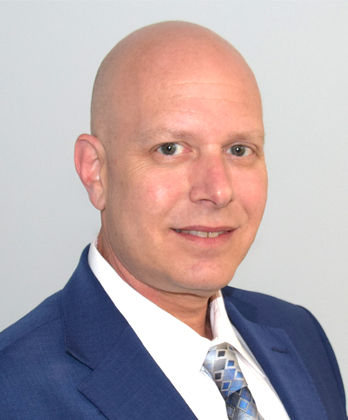 CD President/Publisher Chris Weiss
Like all of you, Chauffeur Driven (CD) and the National Limousine Association (NLA) have been monitoring the state of the economy and the impact that the COVID-19 pandemic has had on every facet of our industry. After thoughtful consideration about the health and safety of our attendees—with direct input from operators and vendors—it became clear that we needed to cancel the 2020 CD/NLA Show scheduled for October 14-17 in Orlando.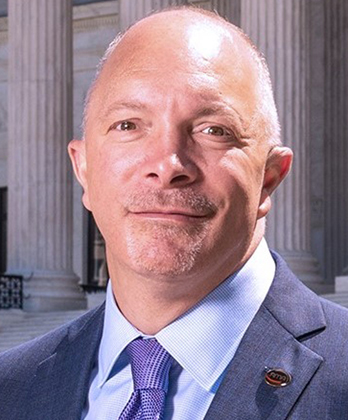 NLA President Robert Alexander
To get a sense about how operators felt about the show, a number of weeks ago, we sent a survey asking directly about the interest in attending. We had a solid response of nearly 900 people—all past show-goers—and although many in our industry are very eager to get together with their friends and peers, it was still too early to make a call. Keeping everyone's safety in mind is the priority, although the recent increase in COVID cases and the lingering slowdown in business travel were factors that contributed to the decision.
However, while now is not the time for an in-person conference (it's not forever!), technology has made it easier than ever to maintain the community that our industry has built, and to inspire, educate, and engage so we can evolve stronger together, whatever it looks like on the other side of this. In the coming weeks, we will release the details of an exciting virtual event that we are planning.

"We know how much the industry enjoys coming to our events, and what it means to their businesses, but we felt it was the right move for everyone involved to cancel the event. Even though we won't be able to get together face to face, we are planning a world-class and well-rounded virtual event that will be the next best thing," says CD President & Publisher Chris Weiss.
"While we were looking forward to seeing our members and friends in October, the safety and health of everyone in our industry must come first. I assure you that the NLA will continue to offer support, education, and resources as we navigate our way on the road to recovery," says NLA President Robert Alexander.
Stay tuned for more announcements on CD's and NLA's social media, e-news, and online at chauffeurdriven.com and limo.org.
[07.28.20]