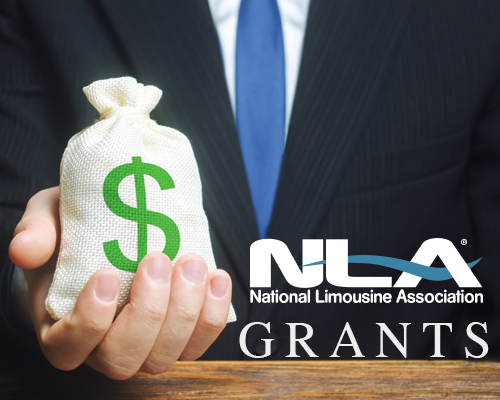 The National Limousine Association (NLA) Board recently approved its new Association Grant Program, which is aimed at helping organizations of all sizes across the U.S. and internationally support their local operators and vendors through education, advocacy, and networking. NLA President Robert Alexander of RMA Worldwide made the announcement in his weekly President's Letter last week.
Battles have always been fought on the local level—long before TNCs were changing the landscape—although national support has never been more critical. Since 2012, the NLA has granted more than $250,000 to local associations through its rebate program, which the new program replaces.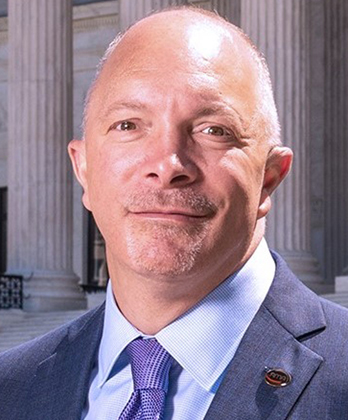 NLA President Robert Alexander
According to Alexander, the biggest difference between the programs is the amount that an association may receive is no longer based on how many operators are members of both the local association and the NLA, but rather on the application and what the association intends to use the funds for. NLA is accepting applications now through September 10 and will be unable to accept late applications.
Full details about the program and how to apply are available here.
"If you are involved with your local association, I highly recommend you forward this information along to your association leaders. This is a valuable opportunity that you do not want to miss out on," Alexander said.
Visit limo.org for more information.
[08.10.20]