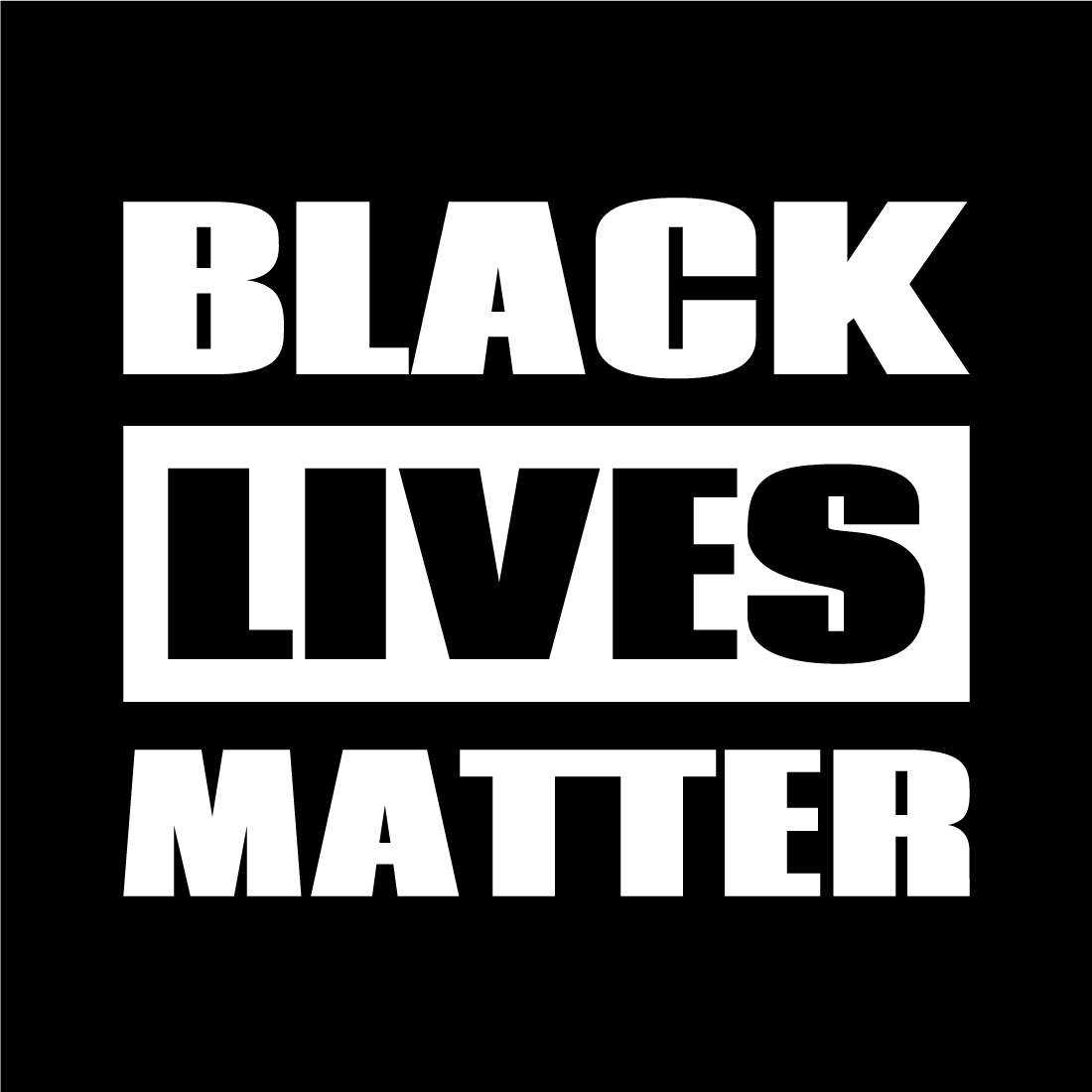 As protests continue around the country and the world for the Black Lives Matter movement, which experienced a resurgence after the death of unarmed Black man George Floyd by Minneapolis Police in May, the Minority Limousine Operators of America (MLOA) released a statement regarding the changes that are happening—and what more needs to be done to ensure equality especially within our industry.
The powerful and honest statement, written and signed by MLOA President Darrell Anderson of A-National Limousine Service, was sent to members in early August and addressed the ongoing inequities that continue to exist for operators of color across the country.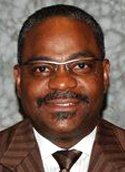 MLOA President Darrell Anderson
Anderson's statement in full:
"All of us have been significantly impacted by recent developments across the nation. Four hundred years of systemic racism and institutionalized discrimination have reached a tipping point, as America has been forced to confront her unpleasant history of racial bias, housing discrimination, racist laws, vigilante justice, police brutality, and economic disparity. Black families possess only 7 percent of the wealth of a similarly situated white family, in large part due to the racism that dominates our culture and divides our communities. Racism has impacted Americans of color in profound ways—poor schools, mass incarceration, gang violence, high unemployment, substandard housing, food deserts, health pathologies, addictive behaviors, high crime, and shortened life expectancy. The Minority Limousine Operators of America (MLOA) was formed almost ten years ago in response to the obvious disparities that existed within our own industry. The Black Lives Matter movement, launched in response to a series of acts of police violence resulting in the deaths of Black people, was born out of a need to address these ongoing racial disparities.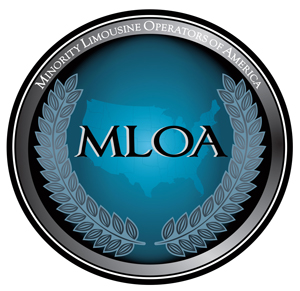 "The MLOA acknowledges the Black Lives Matter movement as an essential part of a broad-based strategy to reverse the effects of our unpleasant past. For the principles on which this nation was founded to become a reality for all people, we must first create a society where all human life is of equal value, and where every citizen can move about freely without fear of police violence, vigilant justice, or attempts to weaponize law enforcement by calling 911 in response to 'Living While Black.' We call on governments, corporations, educational institutions, elected officials, and community leaders to move swiftly to achieve a level of parity that assures every person a fair and equitable opportunity to pursue the American Dream. Proactive steps must be taken to create economic mobility in minority communities through investment, job creation, and most importantly, business opportunity. The COVID-19 pandemic and the economic recession it caused have put many minority businesses on the brink of extinction…the most important thing we can do for these companies is to put them to work. The survival and sustainability of the minority business community must be a top priority, right alongside the important work that must be done on racial equality.
"There must be a re-commitment to utilizing minority businesses as suppliers, joint venture partners, and sub-contractors, to ensure that this important segment not only survives but thrives in the new normal. It is up to all of us to do our part in this fight for justice and equality. All of our futures depend on it. At the MLOA, we affirm that Black Lives Matter, and ask for your help in making sure that Black business has a bright future as well."
Visit mlooa.org for more information.
[08.17.20]