San Jose-based Ecko Transportation Group, owned by Harry Dhillon, was recently featured on Fox News sharing information about the cleaning and safety efforts our industry has been practicing to make corporate travelers feel safe while using chauffeured transportation services.
Harry Dhillon of Ecko Trans. Group
The original interview with Dhillon was only scheduled to run on Oakland's Fox affiliate KTVU. Upon the conclusion of the local interview with Frank Mallicoat, a KTVU evening news anchor, the video was picked up by Fox National and redistributed on the Fox Network for all Fox affiliate stations. This provided national coverage of the luxury ground transportation industry.
Portions of the recorded interview will be used in an upcoming special presentation called Coronavirus Now that is currently in production and will air on a Saturday morning with Mallicoat hosting the program on KTVU.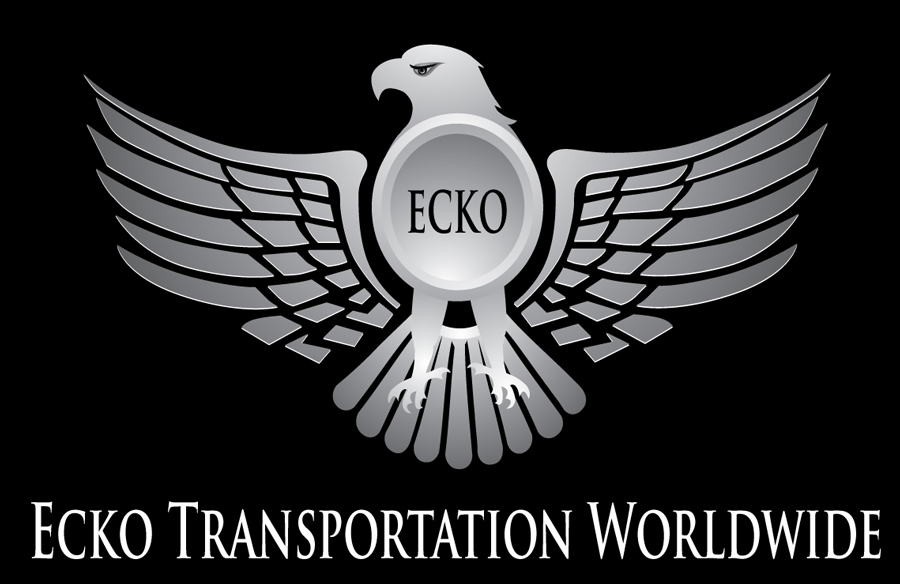 View the original interview here: https://www.youtube.com/watch?v=2nOXBMZp-6A
Ecko Transportation Group has been recognized as Operator of the Year in 2015 and 2017 as well as a People's Choice Leadership award in 2018.
Visit eckolimo.com for more information.
[08.27.20]