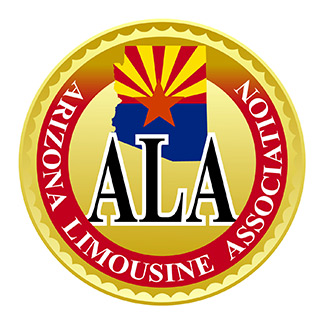 On September 22, the Arizona Limousine Association (ALA) hosted an informational Zoom conference, which included ALA members, its Board of Directors, and two industry guest speakers. ALA Board Member Jim Luff of Ecko Worldwide/Chosen Payments organized and moderated the conference on behalf of ALA and Chosen Payments.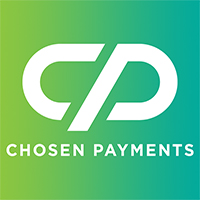 The informational conference included presentations by Luff as well as industry veterans, Michael Barreto from Metropolis Passenger Logistics and Lou Gastaldi from Garden State A-1 Car & Limousine Service.
Barreto is the host of the Back in Black Limo Recovery Benchmarking Group that meets every Wednesday via a Zoom conference. The group includes participants from across America as well as from other countries who participate in industry benchmarking discussions. 
Michael Barreto of Metropolis Passenger Logistics
During the meeting, Luff shared a creative and successful way of marketing with Starbucks gift cards. Ecko Worldwide recently launched a campaign called "Let me buy you a cup of coffee" that included the use of snail mail, email, and follow-up phone calls. The initial campaign explained that onsite visits are not practical during the pandemic but encouraged recipients to grab a cup of coffee (via an enclosed gift card) while reading an accompanying brochure. The campaign landed seven new clients over a 10-day period.
Industry veteran Gastaldi then shared his wisdom of 35 years in the luxury ground transportation industry, including survival tactics he used with events that have previously rocked our space, including Black Monday, 9/11, and the 2007/2008 recession. He also shared a unique concept for selling or acquiring transportation companies that are win-win for both parties in a "rent-to-own" type of transaction.
ALA President Jeff Conly said the association was looking for a method to continue to provide value to its members as well as being a source of inspiration and hope during the pandemic.
Visit azlimousineassociation.com for more information.
[09.24.20]