ABA Announces New 2021 Marketplace Dates
After a meeting with the American Bus Association (ABA) Board of Directors, ABA President & CEO Peter Pantuso sent a notification to members that the association's annual Marketplace would be postponed until June. The event was scheduled for January in Baltimore.
"From talking to many of you, there was a concern January is too soon for you to be traveling and reconnecting with colleagues when much of the group travel business had not yet returned. … Therefore, the Board has voted to move the 2021 Marketplace and Busworld North America from January to June 18-22, 2021. Everyone believes that by June we will be well on our way to recovery," Pantuso wrote in the letter. The full letter can be read here.
Visit marketplace.buses.org for more information on the 2021 Marketplace.
---
ALA Holds Informative Member Meeting
On September 22, the Arizona Limousine Association (ALA) hosted its most recent meeting via Zoom, which included association members, its Board of Directors, and several guest speakers. ALA Board Member Jim Luff of Ecko Worldwide/Chosen Payments moderated the event.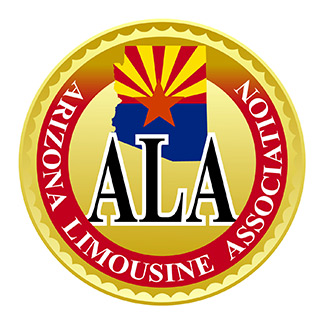 Michael Barreto of Metropolis Passenger Logistics spoke about his Back in Black Limo Recovery Benchmarking Group that meets every Wednesday via a Zoom conference. The group includes participants from across America as well as from other countries who participate in industry benchmarking discussions. Lou Gastaldi of Garden State A-1 Car & Limousine Service share his tactics for riding out the COVID storm, based on his more than three decades of experience in the industry. He also shared a unique concept for selling or acquiring transportation companies that are win-win for both parties in a "rent-to-own" type of transaction. Read more about the meeting here.
Visit azlimousineassociation.com for more information.
---
FLA Shares Letter to Help Members With Loan Deferrals
Florida Limousine Association President Rick Versace of A1A Airport & Limousine Service recently sent a letter to members that can be used to help secure additional deferrals with banks and auto finance companies.
The letter read in part: "As much as we would like to see business return to normal immediately, this is not going to be fully realized until the first quarter of 2021. …We urge you to work out reasonable options with our members, whether an additional 90[-day] extension, interest-only payments, or partial payments. Extending deferrals to the end of the year is vital.  This would alleviate pressure on our operators, generate good will, and free up precious time that they could use to generate business. Our members appreciate the long-term relationships that they have built with their lenders and they look forward to a successful future."
If you are a member of the FLA and would like the full letter, email rickversace@floridalimousine.com.
Visit floridalimousine.com for more information.
---
Jim Luff to Lead New GCLA Academy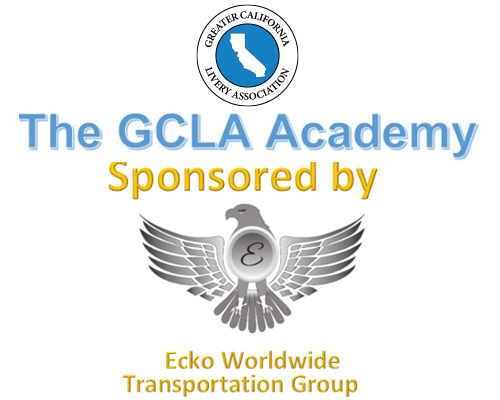 In an effort to increase educational offerings available to its members, the Greater California Livery Association (GCLA) is launching its new GCLA Academy, which is sponsored by Ecko Worldwide Transportation and will be led by 30-year industry veteran and Ecko's Marketing Director Jim Luff.
The Academy—an exclusive members-only benefit—will consist of educational articles, how-to videos, and live presentations presented by subject experts. According to Luff, topics will include marketing, accounting, HR management, insurance, vehicle maintenance, and more.
Visit gcla.org for more information.
---
GOLA and LANJ Receive NLA Grants
The Greater Orlando Limousine Association (GOLA) and Limousine Association of New Jersey (LANJ) recently announced that they are among the recipients of grants from the National Limousine Association (NLA) rebate program. In a September update email blast GOLA President Cliff Wright of Royal Coach and Limousine revealed that the association received $3000. Similarly, LANJ President Jason Sharenow of Broadway Elite Worldwide sent an email to share the good news that LANJ received an $8500 grant.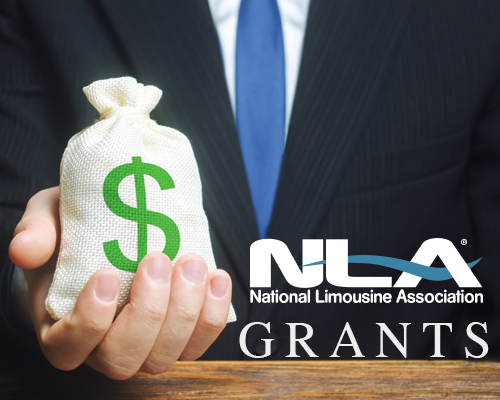 "The NLA's support for us is remarkable," wrote Sharenow. "It shows what a true partnership is all about. I am not trying to pick anyone's pockets, especially the smaller operators, but now is a great time to join the NLA if you are not currently a member. They have a very attractive membership package, monthly payments, and starts very low for the smaller operator through their No Operator Left Behind initiative."
GOLA and LANJ are just two of the state/regional associations that are receiving grants from the NLA. A total of 11 associations are sharing $50,000 dollars from the NLA's rebate program. Since 2012, they have distributed $250,000.
Visit getaroundorlando.com or lanj.org for more information.
---
LITA and LANJ to Host Joint Meeting on 9/30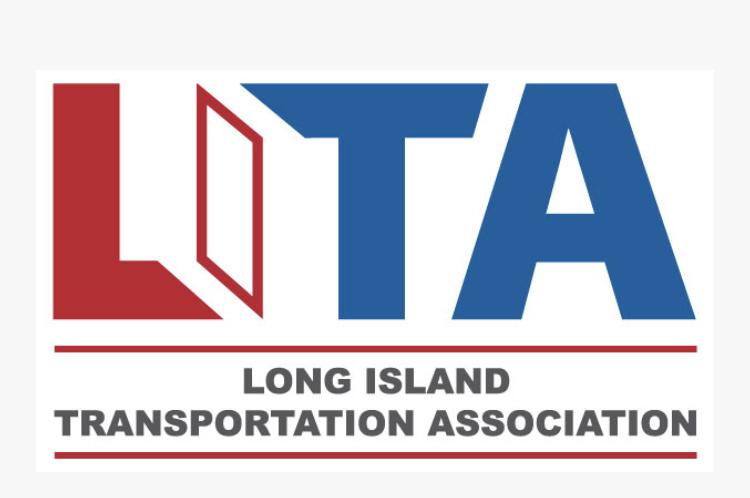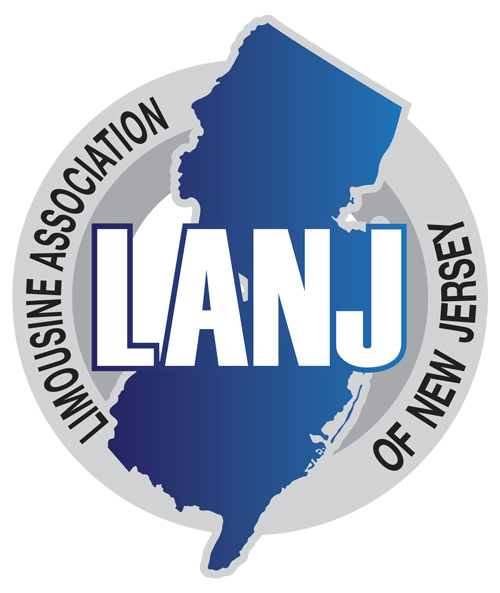 The Limousine Association of New Jersey (LANJ) and the Long Island Transportation Association will be hosting a joint Zoom meeting on Wednesday, September 30 at 4 pm. ET. The meeting will host several guest speakers, including Edward Kaye, co-founder of Advantage Funding and Access Commercial Capital and currently with Schickler Kaye, who will share ideas on how to communicate with financing companies. Additionally, Barry Green and Brian Ludlow from Alternative Claims Management will speak about pursuing Loss of Revenue on past "not at fault" accidents.
All are welcome to attend via Zoom. Meeting ID: 428 282 9893 Passcode: 898682
[09.29.20]