The Minnesota Chauffeured Transportation Association (MCTA) held its monthly meeting via Zoom on September 29. The online event afforded guests and members the opportunity to have a casual get together and discuss industry events and their current state of affairs. 
MCTA President Gus Ortis of Executive Transportation kicked things off with an overview of Minnesota Department of Transportation (MnDOT) news. Currently, the state is in the process of privatizing vehicle inspection, which is supported by the association. Ortis and MCTA staffer Leslie Rosedahl of Rosedahl Public Affairs said that they've been in regular contact with MnDOT attorney Laura Roads, who assured them that the transition is moving forward, albeit slowly. Also of concern to the MCTA is the move by Governor Tim Walz to change state emissions standards to match those in California. While most operators run fleets well under 10 years old, the new standards would have major consequences for companies that run buses. The MCTA is keeping close tabs on this new legislation and will work to fight it.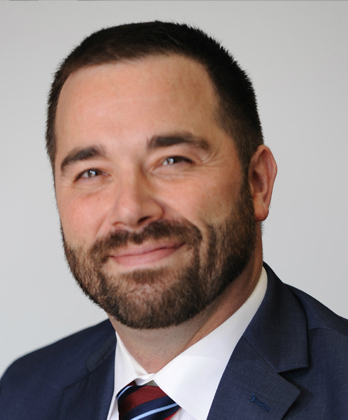 MCTA President Gus Ortis
The second half of the meeting was an open forum, where members discussed their recent challenges and successes. While most operators are still clearly struggling in the COVID environment, there has been some noted improvement in getting vehicles back on the road. One member reported having success with selling vehicles at auction for a fair rate, providing some much-needed cash flow. CD Editor Rob Smentek was invited to say a few words about the upcoming CD/NLA Virtual being held online November 17-18.
MCTA Partner Member Jay McCloskey of Transportation Insurance Professionals provided an overview of what's happening on the insurance side of the luxury ground transportation industry. He reported that some companies are not picking up any new business for 2021, and small operators, in particular, are going to see a potential sizable increase in their per-vehicle rates. On the plus side, many companies are working with operators to temporarily remove cars from their policy. McCloskey said that in the current market owners should consider not necessarily seeking the best rate from an insurance company, but evaluating who is going to be the best partner for the long haul.
The MCTA is planning an in-person event for their next meeting, and will provide a location and details soon.
Visit mnlimo.org for more information.
[10.01.20]