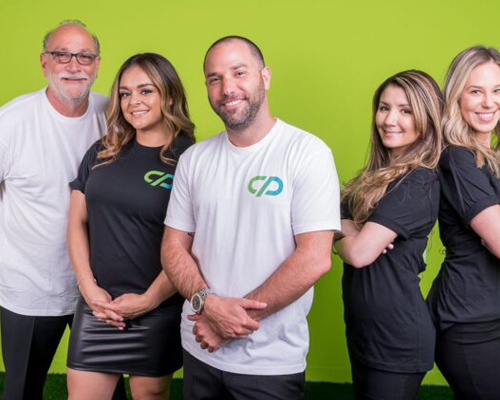 Chosen Payments team
Xplorex IT Enterprise Technology Magazine has selected Chosen Payments for its 2020 Top 10 Retail Solution Providers list. The positioning is based on evaluation of Chosen Payments offerings for unique applications specializing in Retail technology.
The annual list of companies is selected by a panel of experts and members of Xplorex IT's editorial board to recognize and to promote technology entrepreneurship.
"The companies selected for our Top 10 Retail Solution Providers 2020 list are an elite group of companies whose products and solutions are changing their respective industries," said Xplorex IT Managing Editor Adam Goldstein. "We are proud to feature Chosen Payments in this edition for its effort in helping Retail and other major industries to easily and quickly adopt technology as a core part of their business. Chosen Payments's solutions continued to break new ground within the past year benefiting its customers worldwide."
In other news, CEO Jeff Brodsly recently interviewed Brett Barenholtz of Above All Transportation/Boston Car/ETS for his video series Chosen Scoop. The two chatted about their pandemic experience, both professionally and personally. Barenholtz shared his business tips for working with affiliates as well as the importance of networking. They also shared their ideas about work-life balance, staying fit, and eating well. This and previous episodes can be viewed here. 
Visit chosenpayments.com for more information.
[10.02.20]