Industry events have always been important for operators to network, see old friends, and learn new ideas to help their business flourish. In just four weeks, CD/NLA Virtual will be just the kick you need to be reinvigorated about the future of your company. This year's been tough for all of us, but we're #limostrong!
If there's anything that 2020 has taught us it's that adapting on the fly is a critical and essential skill as a business owner. From scaling back operations to implementing cost-saving measures to taking on new roles to turning over every rock for hidden opportunities, it's not business as usual—so this won't be an event as usual. Thanks to our Platinum Sponsors Ford-Lincoln Limousine & Livery Vehicles and Lancer Insurance for their help in bringing this event to our industry.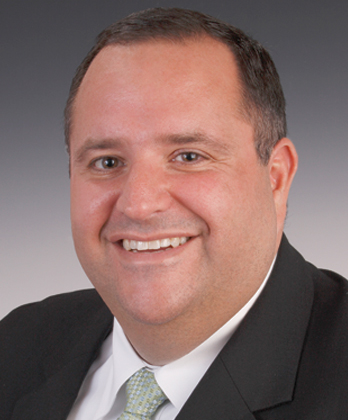 CD/NLA Show Education Committee Co-chair Jason Sharenow
With the new reality in mind, the CD/NLA Show Education Committee, led by Co-chairs Jason Sharenow of Broadway Elite and Tracy Raimer of Windy City Limousine & Bus, has been working for months to assemble a program for the upcoming CD/NLA Virtual that rises to the challenges that this year has presented. Tweaking, refining, and updating as they go, committee members have compiled a list of topics that will help any operator regardless of the size or shape of their business or number of years in the industry.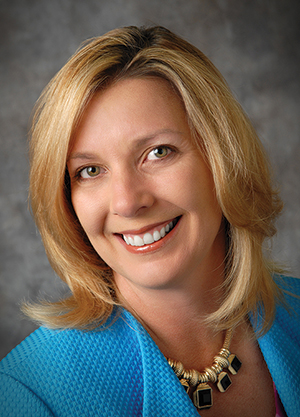 CD/NLA Show Education Committee Co-chair Tracy Raimer
"The lineup of education, sessions, and speakers at the upcoming CD/ NLA Virtual is going to be phenomenal," says Education Committee Member Ken Carter of Aadvanced Limousine. "With a focus on finances, operations, efficiencies, and leadership, this event is going to deliver something for everyone—even some of our staff. We are so excited to attend and learn right from the comfort of our office. While the format may feel different, the takeaways are going to just as impactful."
We're kicking our sessions off on Tuesday morning with Best Practices—What You Need to Do Now to Reset Your Business. Douglas Schwartz of Executive Transportation and Edward Kaye of Schickler Kaye, along with moderator Sharenow, will offer their insight into what you can do today to keep your business afloat in these rocky waters.
Our next session on Tuesday is an Economic Forecast & State of the Industry, presented by renowned guests Christopher Thornberg of Beacon Economics and Roger Dow, president of the U.S. Travel Association. Leading economist Thornberg is an expert on economic and revenue forecasting, regional economics, economic policy, and labor and real estate markets, and has consulted for private industry, cities, counties, and public agencies across the nation. As a leading travel industry advocate, Dow and his team regularly meet with executive branch and congressional leaders to advance policies that benefit the broader travel industry. Expect the pair to offer frank and insightful discussion on what the industry can expect from the post-pandemic business landscape.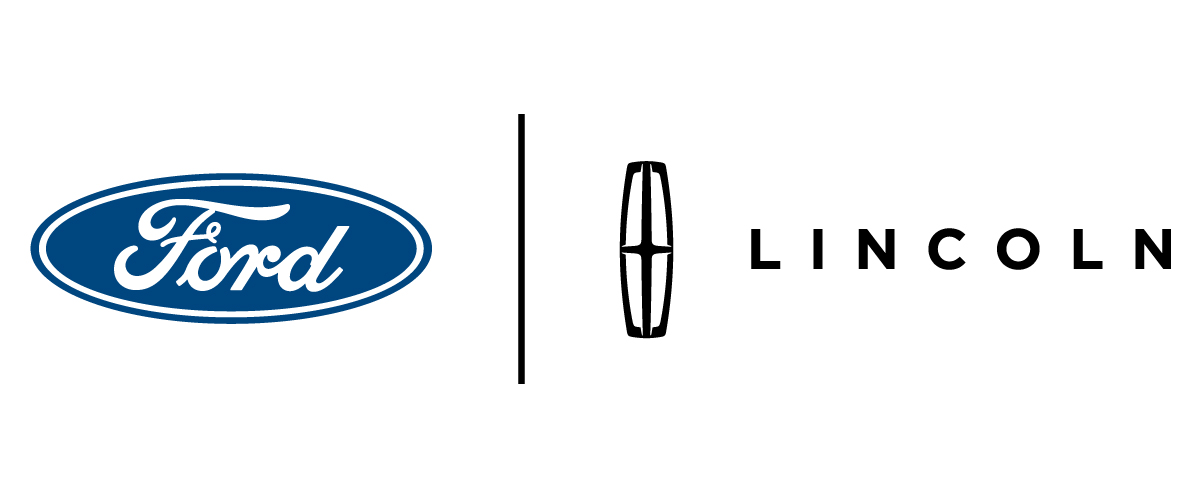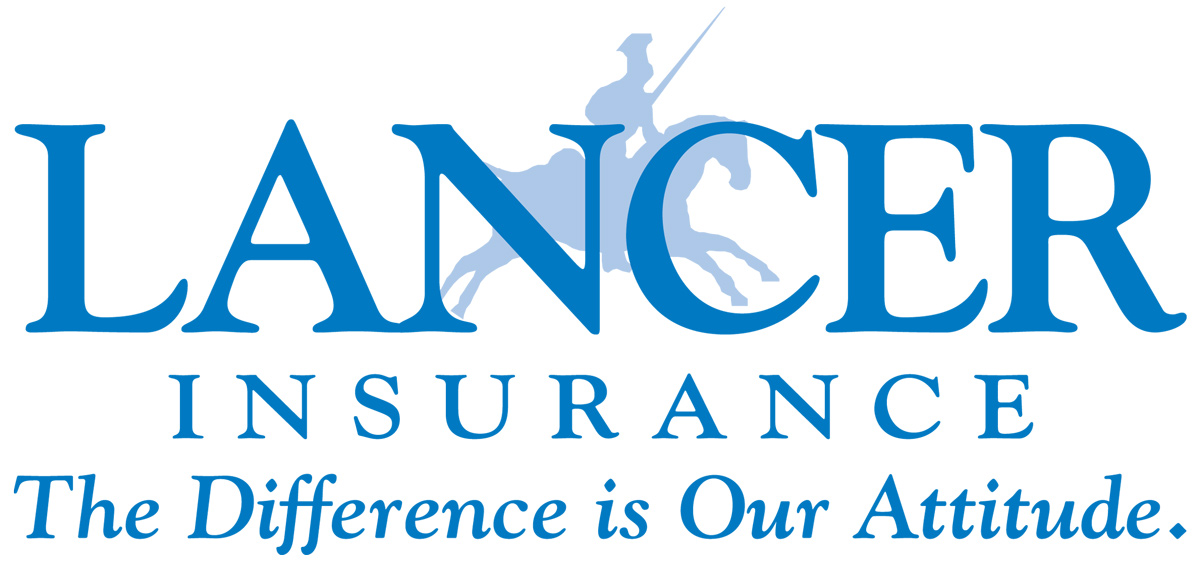 The challenges faced by our industry aren't just limited to the United States. On Wednesday morning, operators can hear from our global industry peers with our International Panel: Corporate Travel, Entertainment & Hospitality Professionals, with Jim Digby of Event Safety Alliance, Colin Devine of Devine's Chauffeur Services, and more.
Then, on Wednesday afternoon, one of our most popular presenters, Andi Gray of Strategy Leaders, returns to the CD/NLA fold with a session entitled The Game Has Changed: Long-Term Financial Planning & Forecasting to Move Forward. Joined by a pair of experienced operators and moderator Sharenow, Gray will offer guidance regarding the new rules of business money management in a post-COVID world.
"The CD/NLA Virtual will help you think outside the box and learn your new pivot. These two days offer sessions from people that have walked the walk and are continuing to succeed.  Sign up today to spark that creative, entrepreneurial spirit," says Scott Woodruff of Majestic Limo & Coach. 
Despite a whole new means of delivery, CD/NLA Virtual will bring you some returning favorites, such as our Operator Mentoring Program, Women in the Industry event, and more. And while we all miss our legendary nightlife events, we're keeping that spirit (and spirits!) alive with a closing networking event and cocktail hour that will rival those at our in-person conferences.
Best of all, joining CD/NLA Virtual won't break the bank for our attendees as we're all watching our wallets. Take advantage of our early-bird specials and register for only $99 (NLA member)/$149 (non-member). The Virtual is also affordable for your whole team as you'll only pay $179 (NLA member)/$249 (non-member) for up to three people or $279 (NLA member)/$369 (non-member) for up to 10. Early-bird pricing ends on November 2, so act now to save. Register online and view our full two-day schedule at cdnlavirtual.com.
Visit cdnlavirtual.com for more information.