Coffee With ILLBA Brews Insurance Discussions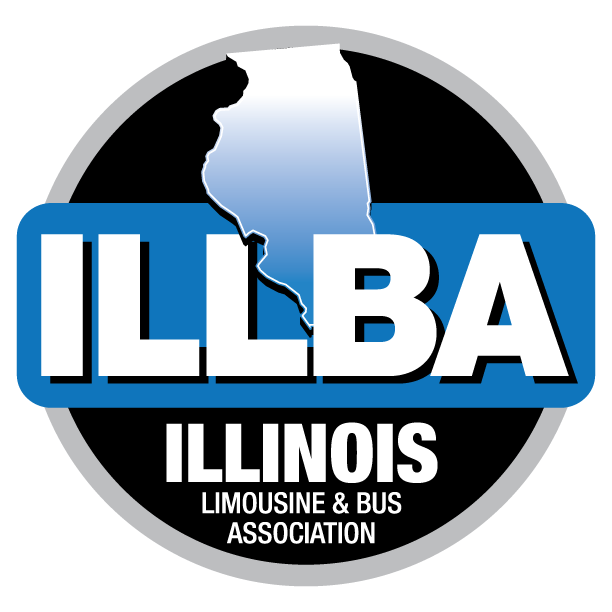 Insurance was on the menu at the fourth Coffee With ILLBA event hosted by the Illinois Limousine and Bus Association (ILLBA). The association welcomed guest speakers Michael McDaniels of Shriver Insurance and Brian Ludlow of Alternative Claims Management (ACM) to discuss ways that operators can save (or find) money by shopping and researching their coverage options.
Michael McDaniels of Shriver Insurance
McDaniels was frank that insurance is a top expense for ground transportation operators, but pointed out that it's also an area where you can save money. The broker advised that owners start shopping for rates between 90-100 days before your expiration date. For smaller companies, McDaniels said that well-trained chauffeurs between the age of 35 and 60 are the key to get the best rates. With so many companies with cars sitting in lots, there was concerns expressed by operators about rate increases for 2021. McDaniels advised the industry to budget for a 10-15 percent increase, but companies are still exploring COVID programs for reduced rates on vehicles not in use.
Brian Ludlow of Alternative Claims Management
Next, Ludlow provided an overview of how ACM can get operators loss-of-use and loss-of-revenue money from not-at-fault accidents, even ones in the past. According to Ludlow, past insurance claims are found money. His said company will work with operators to investigate past incidents, notably review their documentation, to see if they can recover any money due for loss of income. What's more, ACM receives no money upfront, and only gets paid if your claim is paid out.
The meeting concluded with a City of Chicago update from ILLBA Executive Director Paula DeBiasi of Chicago Coachworks, and an overview of the CD/NLA Virtual from CD Editor Rob Smentek and ILLBA President Tracy Raimer of Windy City Limousine & Bus (who serves as co-chair for the CD/NLA Education Committee). Members were also advised that ILLBA is also holding board elections on November 18.
Visit illinoislimousineassociation.com for more information.
---
WFLA Anticipating the Big Game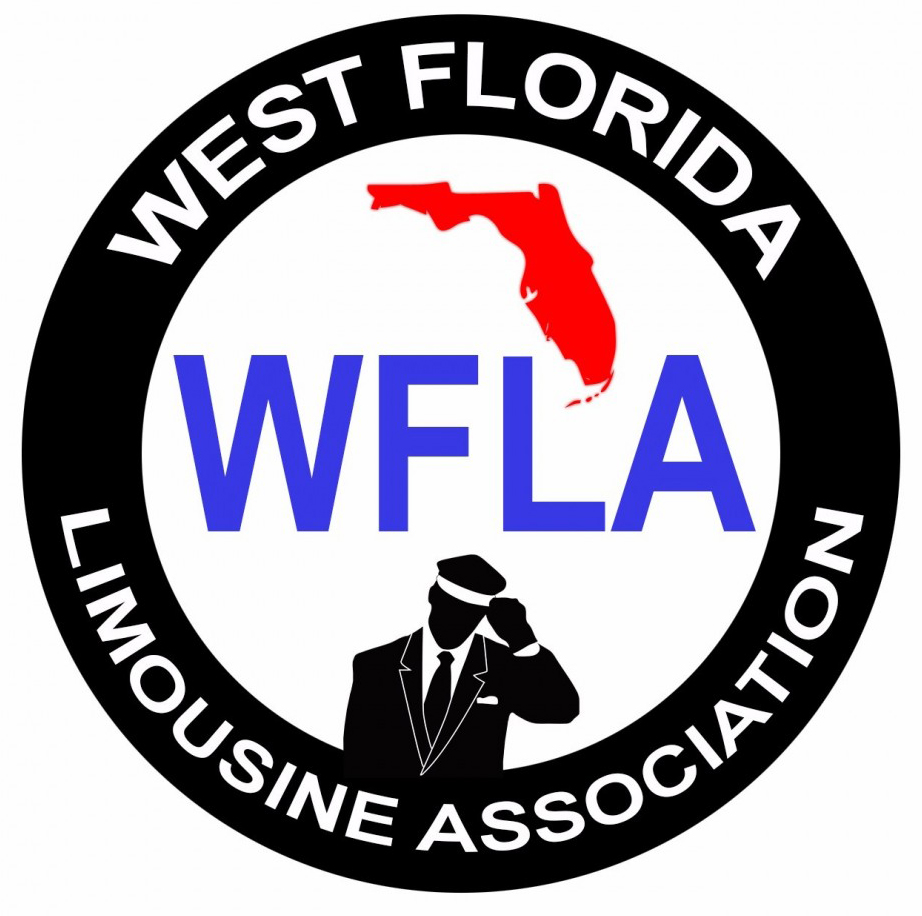 On October 22, the West Florida Limousine Association (WFLA) held a short Zoom conference for the members to discuss the current state of the industry in their region. With operators still suffering due to Tampa tourism and corporate travel still down, the online meeting gave operators the opportunity to vent frustrations, share best practices, and just catch up as friends and colleagues.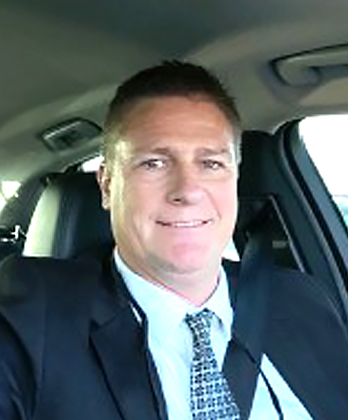 Tom Halsnik of Walsh Chauffeured Transportation
However, there was some positive news to be had. WFLA Secretary Tom Halsnik of Walsh Chauffeured Transportation and Board Member David DiDomenico have been in direct contact with NFL transportation, the local Super Bowl host committee, and airport officials regarding the planning, preparation, and mechanics of the Super Bowl LV to be held at Tampa's Raymond James Stadium on February 7, 2021. While much of the logistics are, of course, up in the air due to the pandemic, the big game will be held in some capacity, and transportation is a necessity.
"A lot of will hinge on the state of pandemic at the time of the game—from eventual attendance, events, and handling of the whole week," says Halsnik. "Organizers have indicated more solid plans will be forthcoming about mid-December. We have tentatively scheduled a meeting with a rep from those agencies who will speak to us. It's a huge help to our local economy that has been denied NHL playoff games, World Series games, and various other events. We are very excited about the opportunity!"
Visit facebook.com/WestFloridaLimousineAssociation for more information.
---
WLA Facing Rising COVID Numbers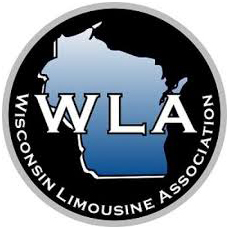 The increasing number of COVID cases in the Midwest was a major topic of discussion on the November 10 Wisconsin Limousine Association (WLA) conference call. Wisconsin Governor Tony Evers recently signed a stay-at-home advisory action, which warns Wisconsinites to stay home and urges precautions to stay safe if they have to leave their homes.
WLA President Larry Epstein of Gallant Knight Limousine said that he and other area operators are managing day by day as they deal with the work turndown. Retail work continues to be the saving grace, although operators continue to deal with last-minute cancelations.
The association is also monitoring rising fuel costs in the region. Although prices are currently creeping up, there is concern that the winter months will bring a sharper increase.
WLA is holding their next call on December 9.
Visit wisconsinlimo.org for more information.
[11.17.20]