Hello, Aviator! The three-row SUV is the newest player to join the Ford-Lincoln Limousine & Livery lineup with a dedicated livery package and warranty specific to the needs of our industry. The announcement was made during a reveal event that was broadcast online on December 1.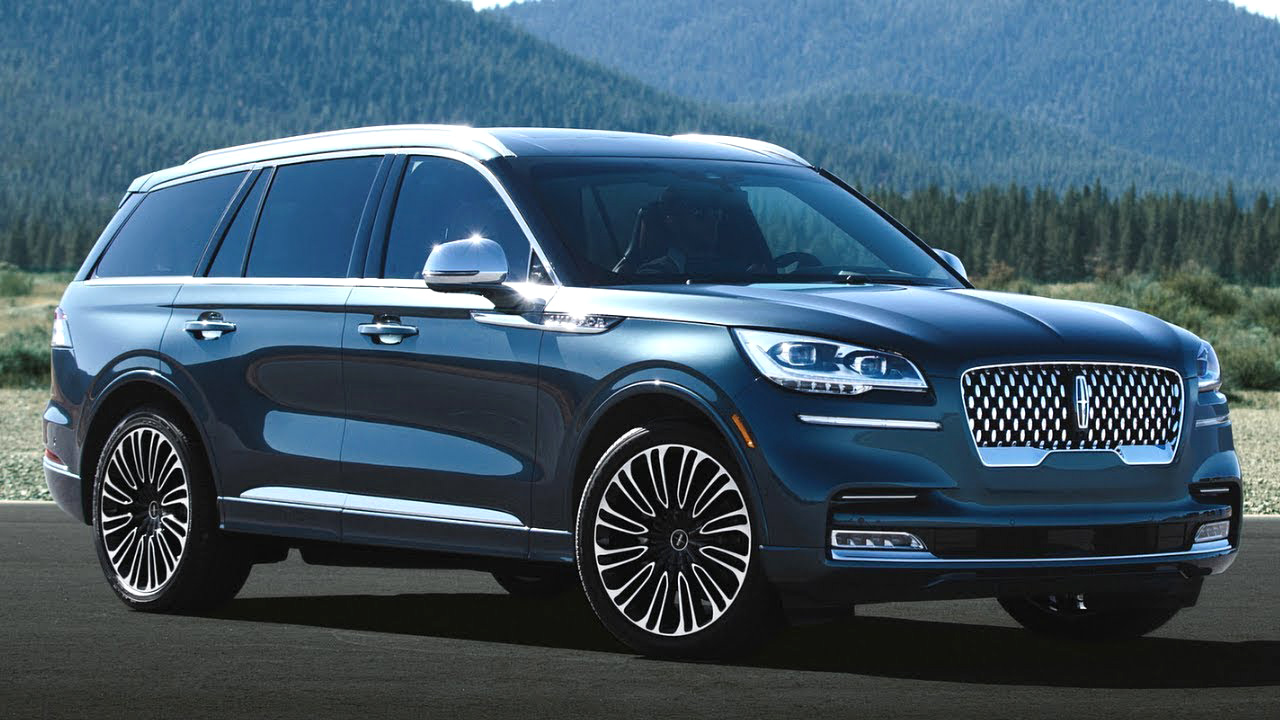 2021 Lincoln Aviator
Lincoln has an enduring commitment to and partnership with the industry—and through the National Limousine Association—that dates back decades, but also one that has shifted from groundbreaking and standard-defining sedans to larger vehicles like SUVs, according to Livery Marketing Manager Kim Johnston. Feedback between operators and the Livery team has been integral in helping to shape vehicles that have exceeded the expectations of our clients for generations, and the relationship is stronger than ever moving into 2021. The Aviator joins the Navigator L and the Ford Expedition MAX as its SUV offerings.
The livery package for the '21MY Aviator definitely took the passenger experience into mind, with plenty of head-, leg- and shoulder-room in its adjustable, reclining, and heated seats, as well as attention to ensure a quiet cabin and an available sunshade for additional privacy, according to Jim Murray of the Lincoln Aviator Program Management.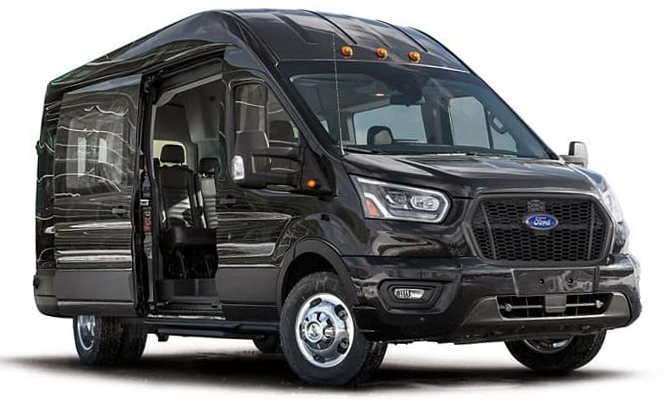 2021 Ford Transit
The Ford Transit is also getting a livery package for '21MY, crafted with direct input from the industry to meet aesthetic and functional needs of transportation operators, according to Ford Transit Assistant Brand manager Jennifer Mitchell. The package features include leather seating, ports in every row, privacy glass, a power sliding door, an upscale exterior with chrome accents, and dual AGM batteries for increased power needs such as screens or lighting.
Finally, Ford Modified Vehicle Specialist Matt Messina shared the measures the company has taken to ensure a safe and efficient experience when it comes to maintaining those fleet vehicles—including pickup and drop-off services and extensive cleaning/sanitizing procedures. Messina also shared that Ford is giving operators with onsite maintenance facilities the ability to service and repair vehicles under warranty at your fleet's shop instead of dragging the vehicle to the dealership. More information about the program is available on the Parts & Service tab at fleet.ford.com.
The video reveal can be accessed at https://bit.ly/37FYDj5. Vehicle specs are available here.
Visit fleet.ford.com for more information.
[12.02.20]