In a few weeks we'll turn the calendar to 2021, a milestone many of us are happy to reach, if only for the psychological boost we'll get from closing the door on this challenging year. We're all looking forward to when things return to a somewhat normal pace, but we'll have to wait a little longer before we can get together as an industry. As the safety of our industry peers continues to be our top priority, Chauffeur Driven and the National Limousine Association have canceled the Vegas show scheduled for February 2021.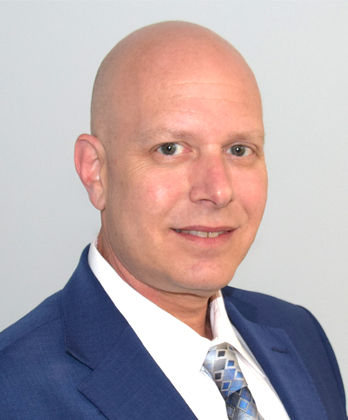 CD President Chris Weiss
"There wasn't just one factor that drove the decision. It was a litany of reasons, the most important of which is the safety of our attendees. Events of our size and scale aren't really possible in this current COVID environment, and with cases on the rise nationally in almost every state and even internationally, it was important to us to wait," says CD President Chris Weiss. "Additionally, most industry vendors are not in a position to support the event—and it's their support that allows us to do what we do. The vast majority of operators also aren't looking to travel, spend money, and be away from their businesses in this critical time. And with international travel still virtually non-existent, it's not realistic for our friends outside the U.S. to attend. But we're optimistic about the second half of 2021."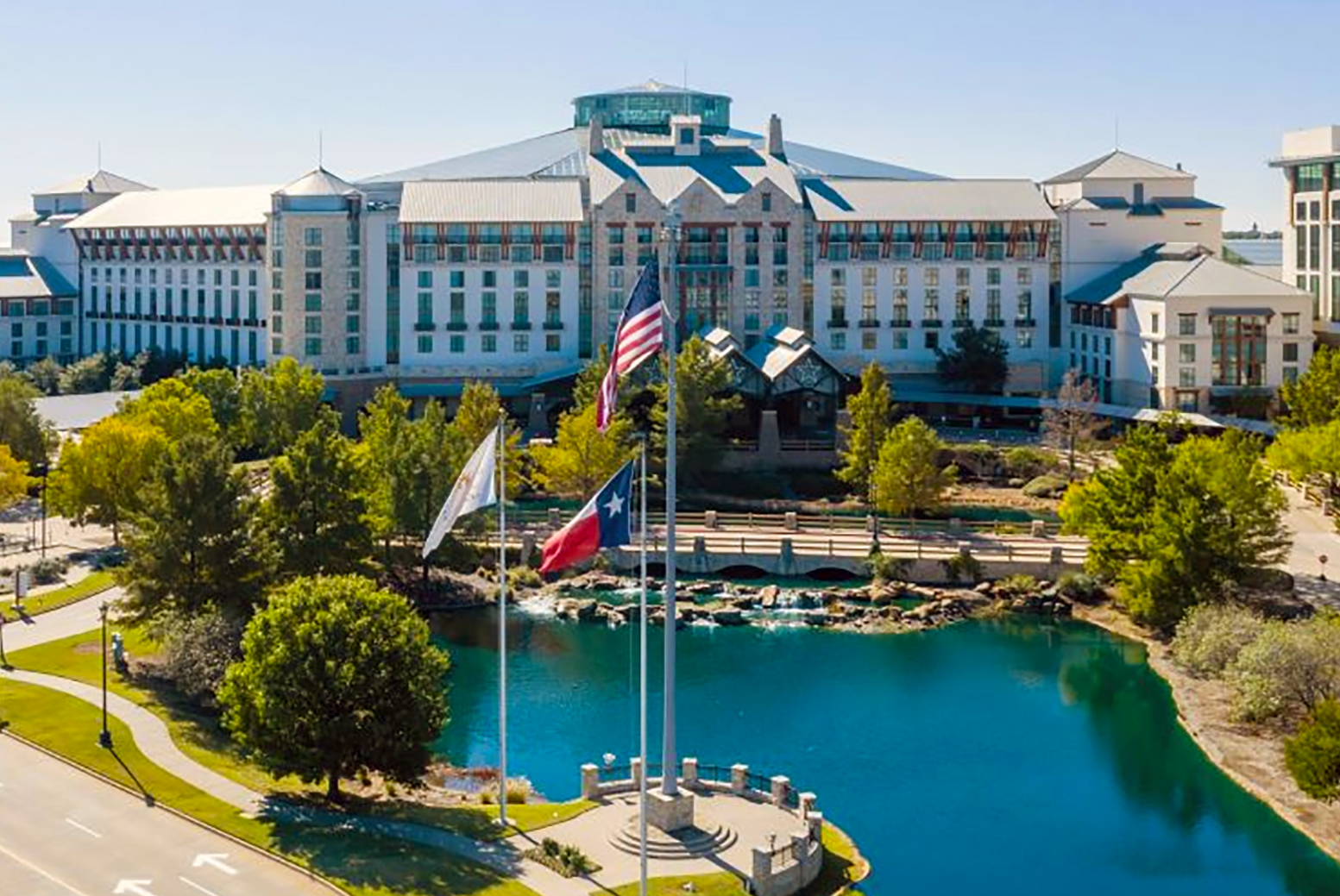 CD/NLA Show 2021 Host Property Gaylord Texan
However, there is good news in the business travel world. This past weekend, the first batches of COVID vaccines were shipped all across the country, with initial doses being administered earlier this week—a much-needed shot in the arm (pun intended!) as we look optimistically toward the containment of this year-shattering virus. This has long been a benchmark of safety for corporate travel to resume on a grander scale, and it's happening in earnest in countries across the globe right now.
Looking ahead, we couldn't be more excited about next fall when the CD/NLA Show will land, for the first time ever, in the Lone Star State at the Gaylord Texan. This gorgeous Dallas property, conveniently located close to DFW and downtown, will be the ideal gathering place for the return of our industry's events, with all of the education, networking, and fun that you expect. We'll have more details about the 2021 CD/NLA Show in the spring as planning gets underway.
Also, due to the incredibly positive response we received to the inaugural CD/NLA Virtual this past November, we're currently considering a similar event for spring 2021. It went better than we ever dreamed, so thank you to everyone who attended, sponsored, or helped plan it. We welcome any additional feedback you may have.
Our industry, economy, and nation have a lot of work to do to heal and recover in the coming months, and we'll continue to be with you every step of the way. But it looks like there is finally (!) real hope on the horizon as we make a fresh start with a brand-new calendar year. Best wishes for a happy, healthy, and virus-free New Year!
[12.16.20]