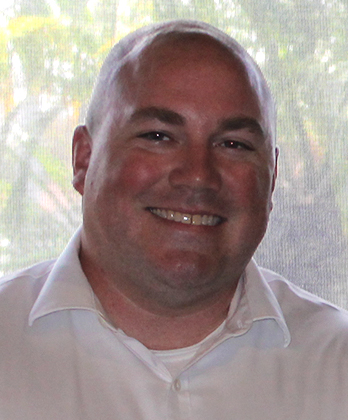 WFLA President Jeremy Jenkins
An uptick in business due to Super Bowl LV was a positive point of discussion on the February 24 Zoom meeting held by the West Florida Limousine Association (WFLA).  WFLA President Jeremy Jenkins of His & Hers Limousines reported that several members saw a rise in business in February, largely due to the demand from the Big Game.
Unfortunately, WFLA members were disappointed, to say the least, in the policing around Tampa's Raymond James Stadium with regard to ground transportation. Despite members paying up to thousands of dollars in temporary permit fees, the city did virtually no patrolling to make sure paperwork was in order. This led to TNCs and non-permitted vehicles accessing the prime curbside realty at the stadium. WFLA members are expected to speak to area officials so this type of snafu does not occur again, particularly since the city is planning to continue their temporary permitting policies.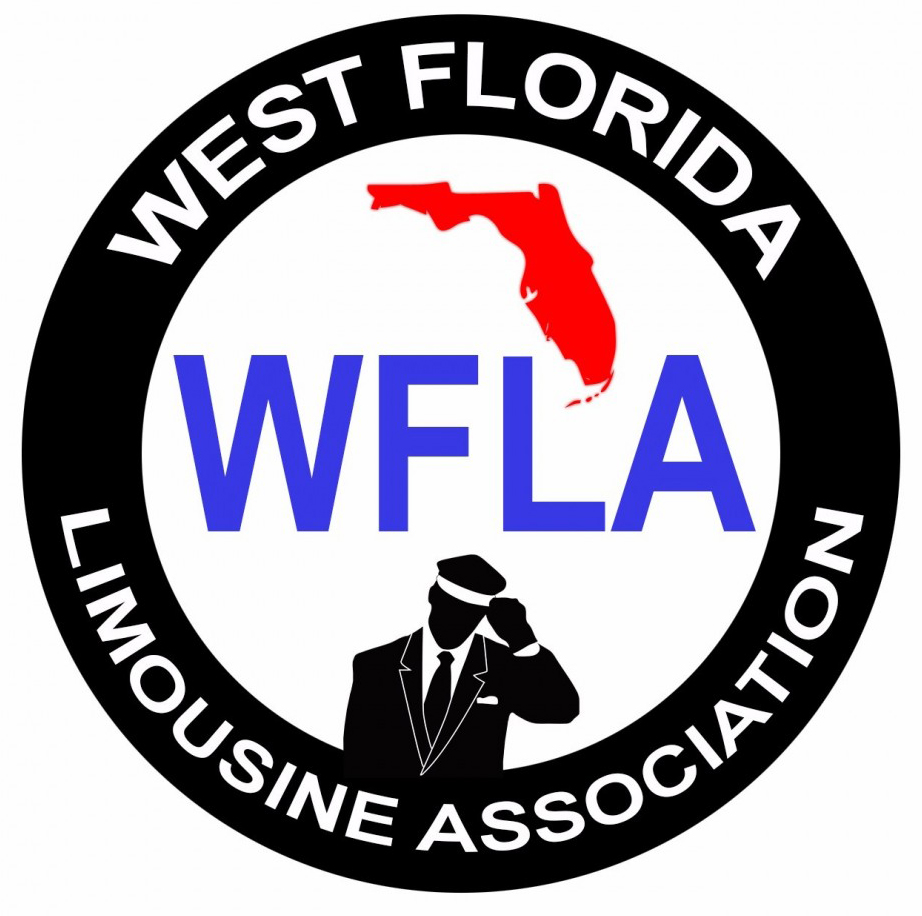 WFLA members are anticipating the arrival of Wrestlemania in April, which often brings a great deal of work. At the time of the meeting, it had yet to be determined whether spectators would be permitted to attend. The WFLA Board promised to keep members informed of any news from the WWE regarding the event.
Construction at Tampa International Airport has been a source of frustration with nighttime work shutting down major arteries into the facility. However, WFLA Secretary Tom Halsnik of Walsh Transportation reported that completion is being fast-tracked, with plans to finish by the summer. On the plus side, members reported that flight activity is increasing and more people appear to be traveling.  Operators remain hopeful that tourism will soon return, as they were disappointed that the popular Parade of Pirates event had been cancelled.
The next WFLA virtual conference is scheduled to be held on March 24. The organization plans to hold a live board election during the meeting.
Visit facebook.com/WestFloridaLimousineAssociation for more information.
[02.26.21]