Keep yourself informed and connected to other members of the industry by attending these important virtual meetings.

United Motorcoach Association
Weekly Town Hall
3/4 at 2:00 p.m. ET online (registration required)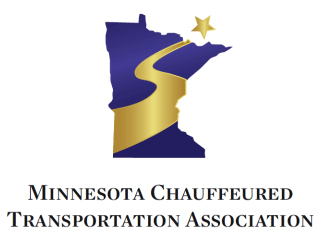 Minnesota Chauffeured Transportation Association
March membership meeting with special guests from the MN District Office of the SBA
3/4 at 2:30 p.m. CT via Zoom or visit its Facebook page for more info

National Limousine Association
**NEW DATE** for its health insurance livestream with host NLA President Robert Alexander and guest Terry Gorman of World Insurance Associates
3/5 at 2:00 p.m. ET on the NLA's Facebook page
Did we miss your association meeting? Let us know! Email susan@chauffeurdriven.com or rob@chauffeurdriven.com to be included in our calendar.
[03.02.21]