International Women's Day is March 8, and the American Bus Association's Women in Buses Council (WIB) will celebrate gender equality all month long with multiple events planned. Industry supporters are invited to join Women in Buses for its Webinar Wednesdays, International Women's Day series, and monthly Meet and Eat, all of which are aimed at celebrating women's leadership and accomplishments throughout travel, tourism, and the motorcoach industries.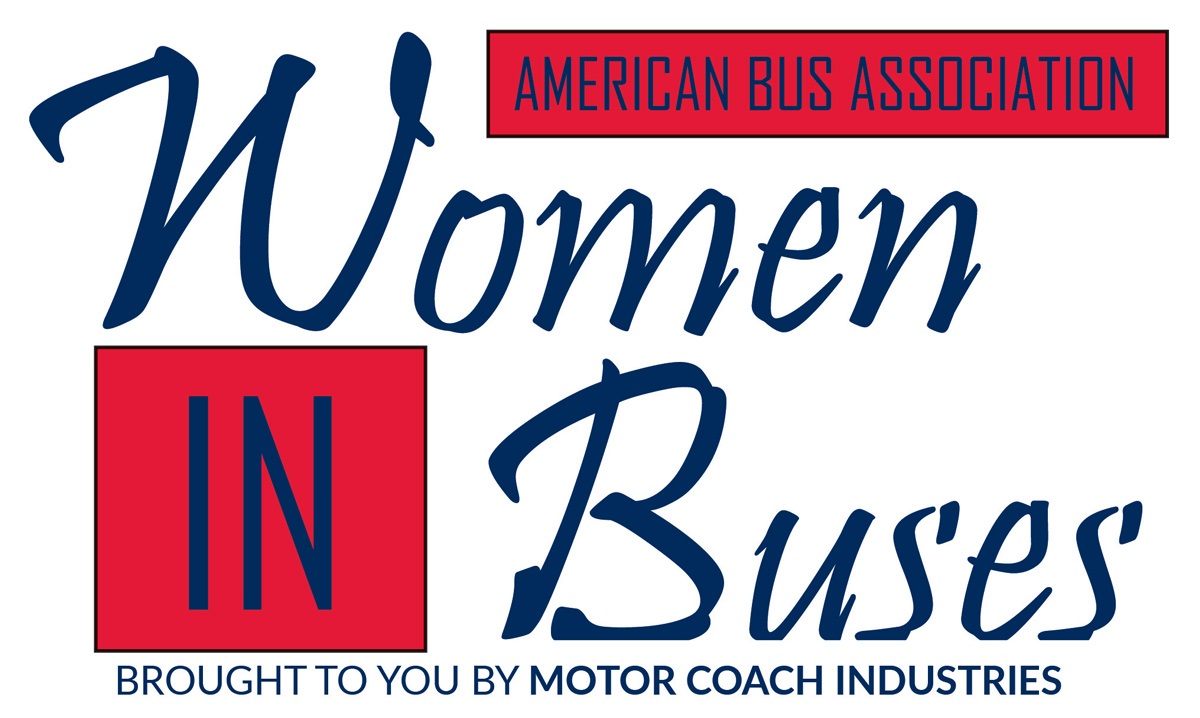 Inspired by previous WIB guests sharing their own organization's International Women's Day celebration and events, the council created the International Women's Day series as part of the spring WIB education series. These events will including fireside chat-style interviews with female executives in many different sectors of the travel industry including the airline, cruise line, hotel, and motorcoach industries. Interviews will showcase female industry leaders' success stories, ongoing opportunities for the next generation, and advice on the industry going forward.
As part of the month-long celebration, WIB will also share the stories and faces of WIB members through social media.
The upcoming events include:
March 8 – Shruti Ghandi Buckley, Global Head of Hampton Brand by Hilton
March 9 – Lisa Lutoff-Perlo, President/CEO of Celebrity Cruise Lines
March 10 – Diana Birkett Rakow, Vice President Public Affairs and Sustainability of Alaska Airlines
March 11 – Pat Ziska of MCI; Ryhan Cornell of ABC Companies; Cam Morris of Hale Transportation and ABA Board member; and Diana Jimenez of DATTCO
You can register for these events here.
Additionally, the WIB Webinar Wednesdays throughout March include:
March 3 – Erin Francis-Cumming of Destinations Analyst – One Year into the Pandemic
March 17 – Leading Women of ABA and Women in Buses
March 31 – Leading Women of Industry Associations
Register here.
Events are open to anyone who supports the mission of Women in Buses.
For a full listing of upcoming ABA events, click here.
[03.02.21]