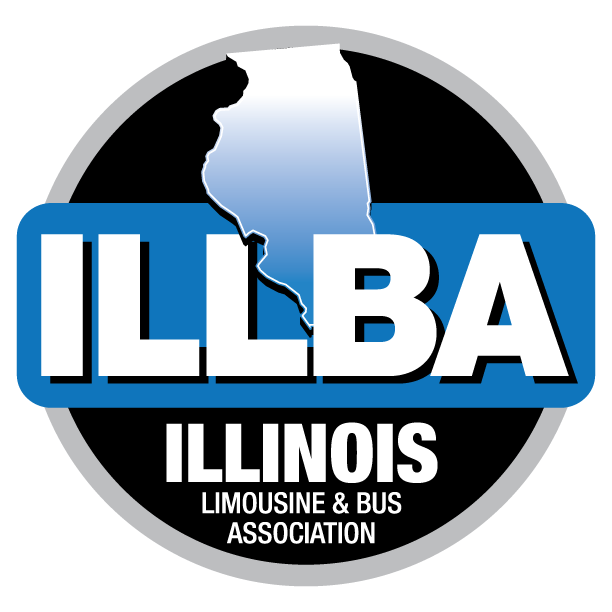 For business owners, accepting credit cards is a necessity, but so too is ensuring that those numbers are protected. Case in point: Payment Card Industries (better known as PCI compliance) industry research indicates that the vast majority of businesses that accept credit cards are storing unencrypted card numbers on their network. This opens up security risks to your clients, as well as your business.
On March 16, the Illinois Limousine and Bus Association held its latest Coffee With ILLBA educational meeting, which addressed the important topic of payment security. More than two dozen operators from across the country (and some as far as Europe) took part in a session given by Steve Wolfson of Century Business Solutions entitled Payment Security: 2021 Trends to Securely Accept Payment.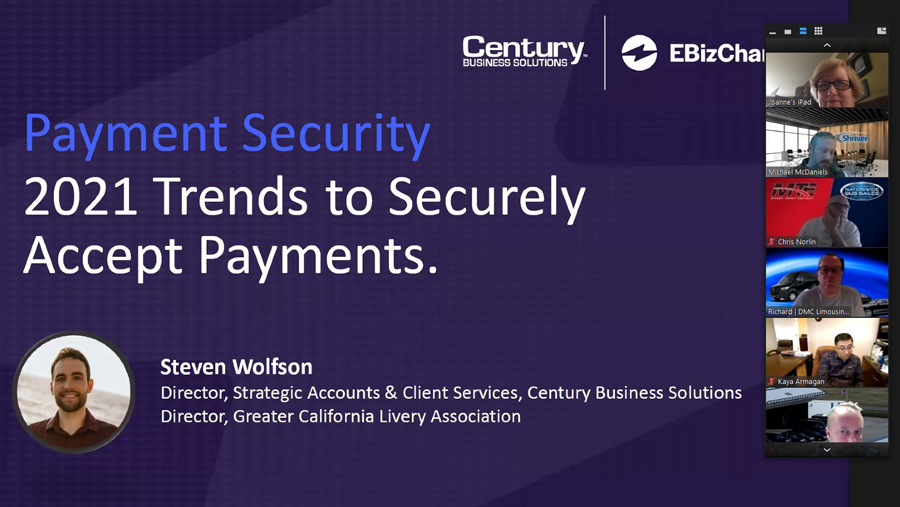 Steve Wolfson of Century Business Solutions discussed payment security
According to Wolfson, with more people working from home (or out of work) thanks to the pandemic, there has been an upswing of credit card fraud. This is largely due to the simple fact that people now have more time on their hands to devote to hacking accounts. As a result, operators should be taking care to make their payment processes compliant with the standards set out by PCI. Wolfson provided attendees with a brief overview of the do's and don'ts of storing card information, and gave tips on how to set your business up to be PCI compliant. The chief tip is finding a credit card processing company that not only maintains PCI standards, but will also advocate for you in instances where clients request a chargeback (particularly in cases of fraud).
Wolfson also advocated for operators to have fraud prevention modules installed on websites that accept payment. These software components will allow owners (or their IT team) to personalize levels of security, including, for instance, blocking IP addresses or countries where you don't provide service.
Following the presentation, Wolfson fielded questions from members on topics ranging from accepting Bitcoin to setting up charge alerts.
Following the lively Q&A, ILLBA Executive Director Paula DiBiasi concluded the meeting, promising more relevant education on topics suggested by members. A recording of the meeting is posted on ILLBA's YouTube page.
Visit illinoislimousineassociation.com for more information.
[03.16.21]