The February jobs report hit last week, and the early reports from the Department of Labor show that the Leisure & Hospitality sector added 355,000 jobs during the month, which dropped the segment's unemployment rate from 15.9 percent to 13.5 percent. The national unemployment rate across the U.S. economy fell slightly from 6.3 percent to 6.2 percent.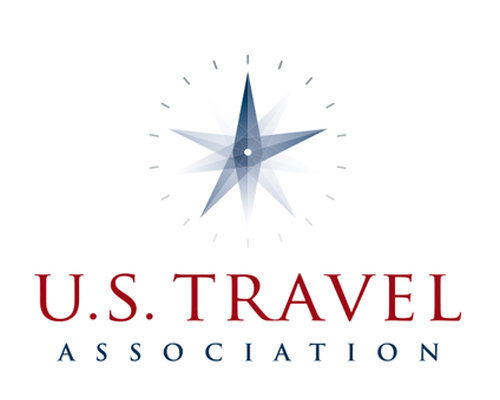 You don't need us to tell you that the Leisure & Hospitality sector was the hardest hit during the pandemic, accounting for nearly 40 percent of all jobs lost. While these numbers are trending positively for those who rely on a healthy travel market, especially as vaccinations begin to increase consumer confidence, there is work to do. At its highest, unemployment in this sector was at a whopping 39.3 percent (April 2020) and didn't fall below 20 percent until September 2020.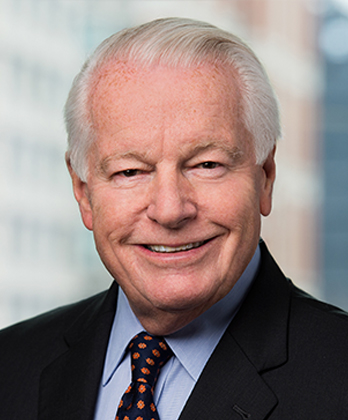 U.S. Travel Association President & CEO Roger Dow
U.S. Travel Association President & CEO Roger Dow was cautiously optimistic about the report. "While today's report shows travel industry jobs heading in the right direction, the fact remains that the Leisure & Hospitality sector's total jobs are still at just 80 percent of the levels we saw last February—a staggering figure. The travel industry lost millions of jobs," he said. "Even with the progress made with vaccinations, it is far from clear when travel demand will be able to rebound on its own. The outlook will remain dire for travel businesses and workers without substantial policy assistance from Washington to shorten the recovery period and bring back jobs as quickly as possible."
The American Rescue Plan Act of 2021, better known as the latest $1.9 trillion stimulus plan signed into law by President Joe Biden, does provide assistance to our industry, albeit mostly indirectly. Besides the additional money for the Paycheck Protection Program (PPP) and Economic Injury Disaster Loans (EIDL) through the Small Business Administration, the expanded Employee Retention Credit (ERC) provisions that were set to expire on July 1 will be made available through Dec. 31, 2021, for eligible employers. For the large hospitality industry, the plan includes $14 billion in aid to the airline industry (which was effected to help stave off mass layoffs again) as well as direct funds to ramp up vaccinations for all American adults by the summer. Additionally, restaurants receive some much-needed aid with the Restaurant Revitalization Fund ($29 billion) with the Shuttered Venue Operators Grant finally open for live venues to fight on another day. Biden says that he hopes to relax all regulations by the Fourth of July holiday.
The March jobs report is expected to be released on April 2.
[03.16.21]