The Greater California Livery Association (GCLA) is the latest association to test the waters for a return to live events, as it will hold its Spring Conference in person at the Orange County Hyatt Regency in Huntington Beach on March 30, 2021. Space is limited, and pre-registration is required.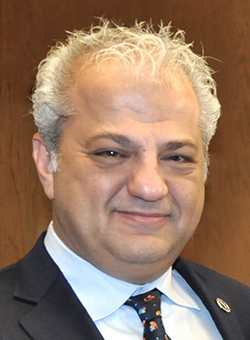 GCLA President Mo Garkani
The theme of the event is We Move California—LIVE!, which will have a dedicated focus on helping area operators reboot their businesses, regain lost clients, and explore additional revue streams.
The full-day agenda is a deep dive into every sector of hospitality and travel—business and luxury travel, meetings and events, and retail work like weddings—as well as plenty of legislative updates from the association. The list of panelists includes experts from within and outside of the industry; the entire agenda is available at gcla.show/agenda.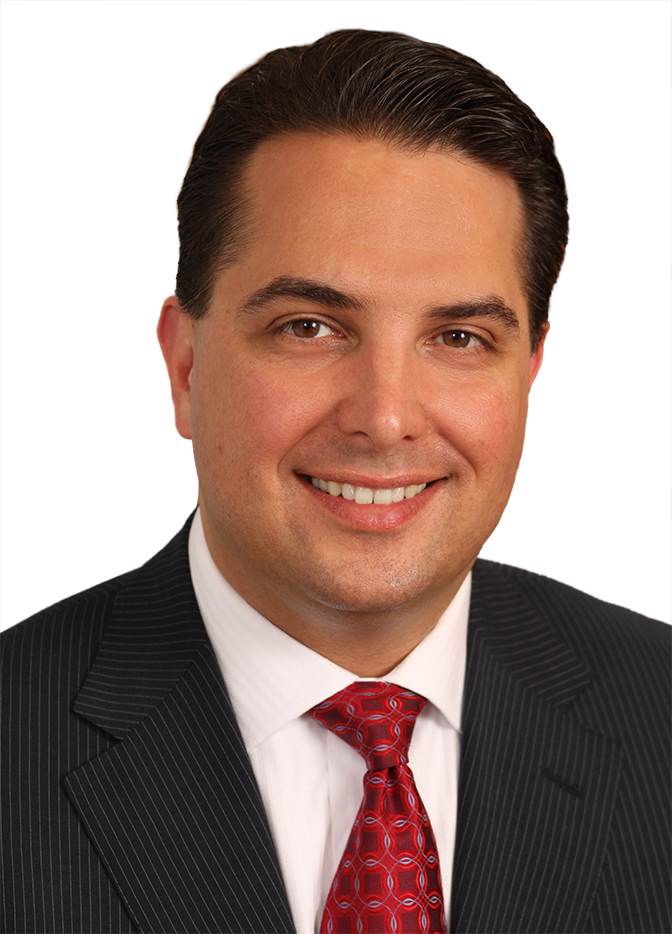 Matt Daus of Windels Marx
After a coffee and networking hour in the morning, GCLA President Mo Garkani of The COTS Group will open the day with a state of the industry delivered by Matt Daus of Windels Marx and the association's Stakeholder Report. Q&A is expected to follow.
Proposition 22, a voter initiative that passed handily by California voters last November that allowed app-based companies to continue to classify their workers as independent contractors, is also on the agenda as state operators adapt to the new law. GCLA Board Member Mark Stewart of Ground Logistics International is expected to lead the conversation and will also act as a moderator for the day's sessions.

The close out the day, the association will also host a two-tier Wine Tasting Fundraiser, which will include four tastings, networking, and plenty of door prizes. The first level, the Happy Hour event for $25 per person, will take place at 4:30 p.m., while the Private Reserve event is available for $100 per person starting at 9:00 p.m. All proceeds benefit the GCLA.
Additional information can be found at gcla.show.
[03.16.21]